Gods of Egypt – Official Trailer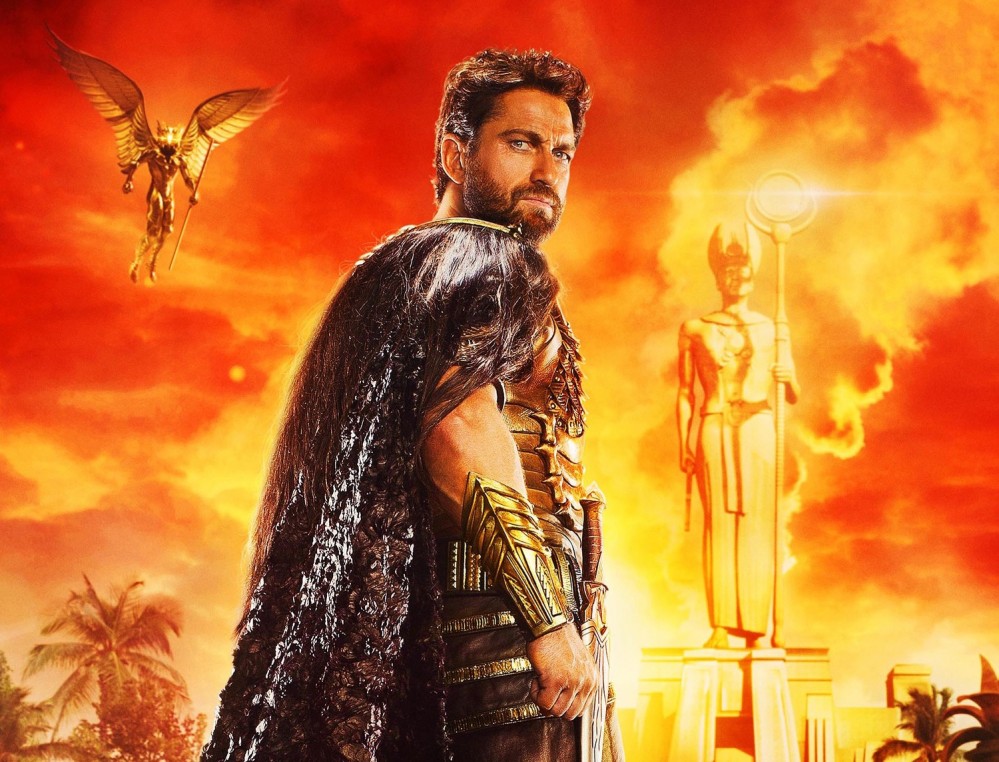 Siete pronti a riempirvi gli occhi e orecchie con il trailer di Gods of Egypt, il nuovo epico film ambientato tra leggendarie divinità egizie?
God of Egypt è diretto da Alex Proyas con Gerard 300 Butler e Nikolaj Coster-Waldau Lannister.
Slappe & Pacconi come se non ci fosse un domani!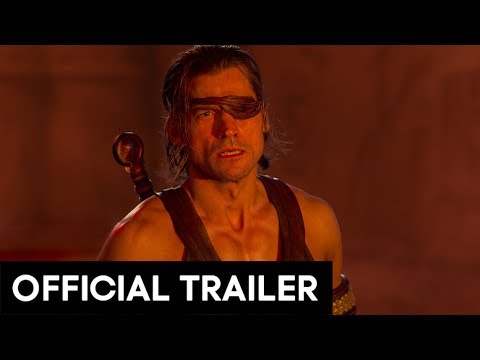 Sinossi
Il crudele dio Seth usurpa il trono a Osiris, facendo sprofondare il regno in un periodo buio. A fermarlo ci penserà il giovane mortale Bek aiutato da un altro dio: Horus.
In uscita il 25 Febbraio 2016 nelle sale italiane.
Lo volete un #RobySays?