The Man from U.N.C.L.E. – Comic-Con Trailer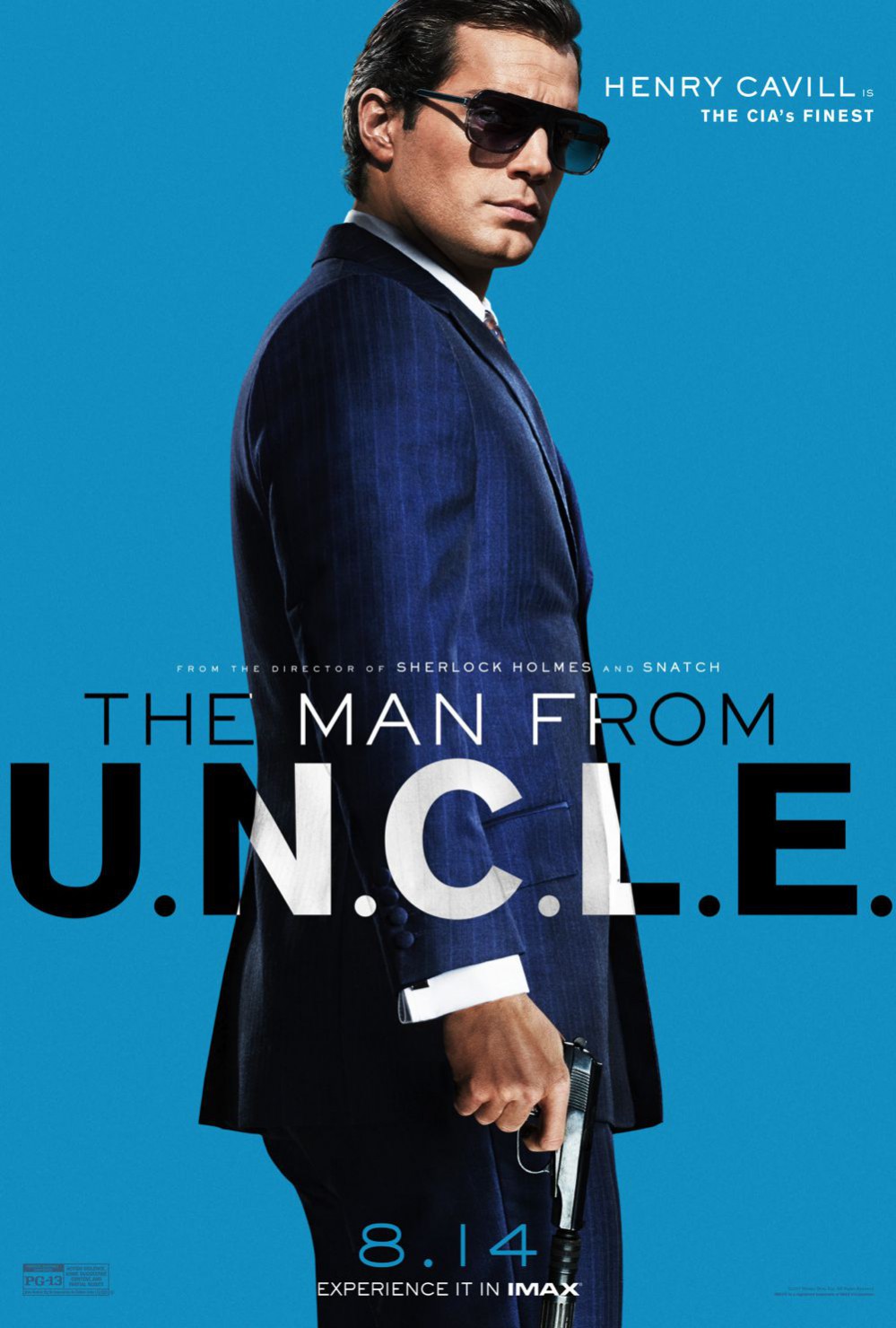 The Man form U.N.C.L.E. è il prossimo film diretto da Guy Ritchie. In attesa di vederlo in calzamaglia blu, Henry Cavill sarà Napoleon Solo il super agente della United Network Command for Law and Enforcement contro la THRUSH.
Con Armie Hammer, Alicia #turbofiga Vikander, Hugh Grant, Jared Harris, Elizabeth Debicki, Christian Berkel, Luca Calvani, Simona Caparrini e Francesco De Vito.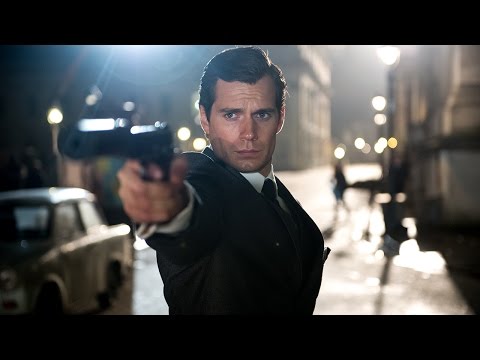 Per gli amanti dell'azione travolgente e delle spie in doppiopetto. Condito da un pizzico di humor inglese, che non guasta mai.