The Hunger Games: Mockingjay Part 2 – Teaser Trailer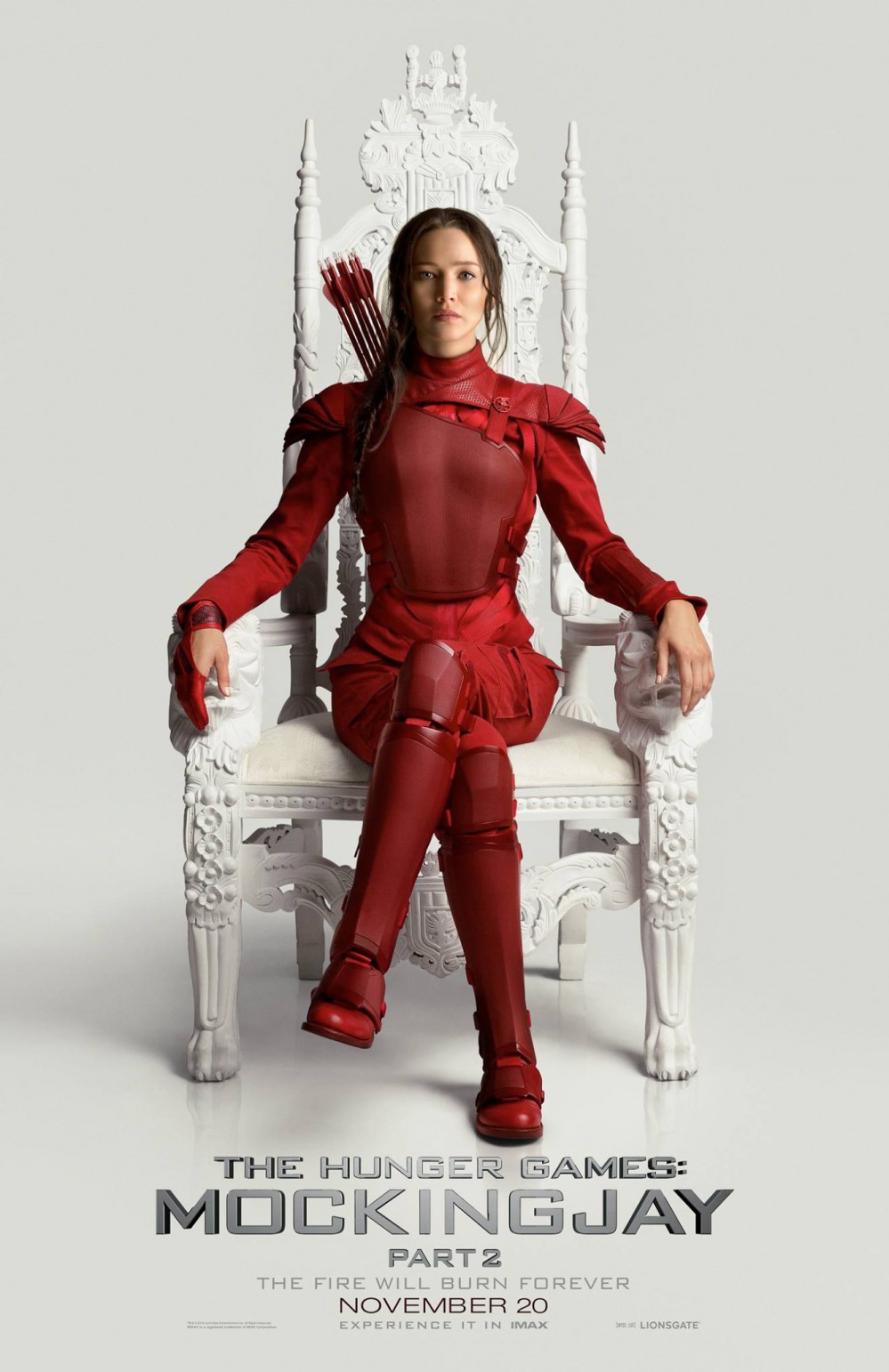 L'epilogo della saga ambientata a Panem si terrà il 20 Novembre nelle sale USA. In concomitanza con il San Diego Comic-Con è stato rilasciato il primo teaser trailer.
Stand With Us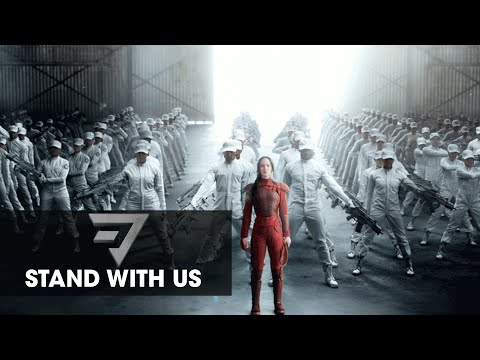 Sempre a San Diego si è tenuto un panel sul film che ha visto come protagonisti gli attori principali della saga: Josh Hutcherson, Liam Hemsworth, Willow Shields e Jennifer #theFappening Lawrence. Risposte e battute si non si sono sprecate e tra le tante ve ne riportiamo una di JLaw in merito all'ultima notte di riprese:
So che rischio di dare avvio ad una serie di pettegolezzi, ma abbiamo dormito tutti abbracciati come dei bambini!
Tranquilla Jennifer, non pettegoleremo. Tanto vedremo le foto!