The Twelve Parsec Stare – Cortometraggio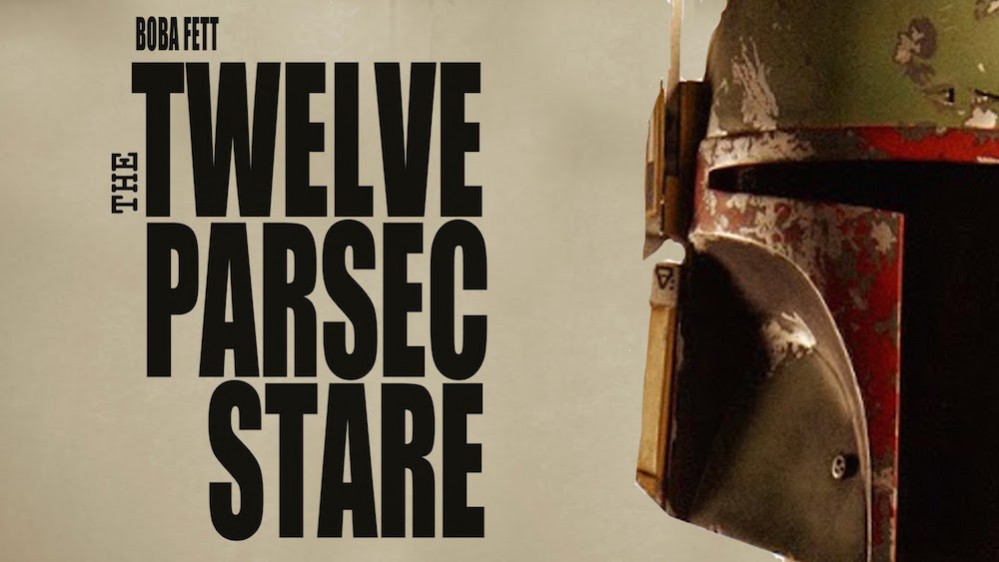 The Twelve Parsec Stare è un cortometraggio finlandese ispirato all'iconico personaggio di Boba Fett, il cacciatore di taglie più famoso dell'universo di Star Wars.
Boba Fett, il famigerato cacciatore di taglie intergalattico, ha rintracciato la sua prossima preda in un saloon polveroso nella periferia di un lontano porto spaziale. Nelle ombre del bar, il cacciatore si confronta con tre scagnozzi del suo bersaglio.
Chi sparerà per primo?