The Most Beautiful Day – Cortometraggio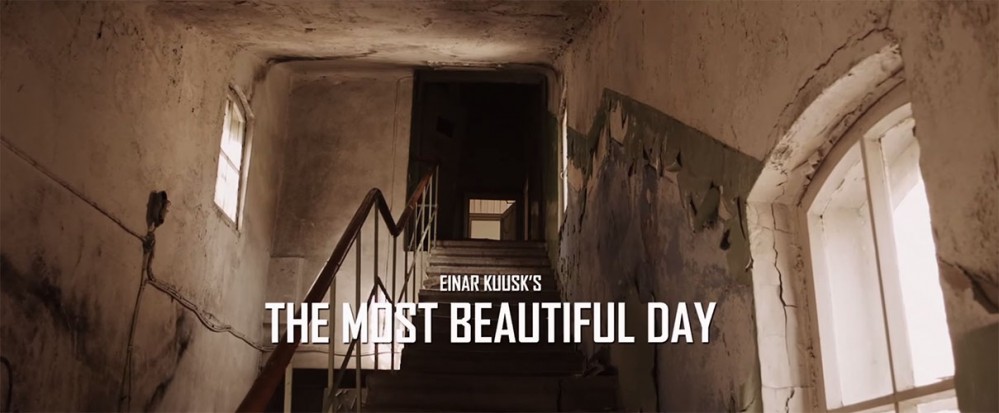 In attesa dell'uscita di Mad Max: Fury Road, eccovi un robusto cortometraggio di fantascienza intitolato The Most Beautiful Day, diretto da Einar Kuusk.
La storia è ambientata nel futuro post-apocalittico, ed è incentrata su un uomo intrappolato in un bunker. L'unico modo in cui potrà uscire è un pozzo di ventilazione abitato da una creatura aliena che prima o poi dovrà decidersi ad affrontare.