Batman v Superman: Dawn of Justice – Leaked Trailer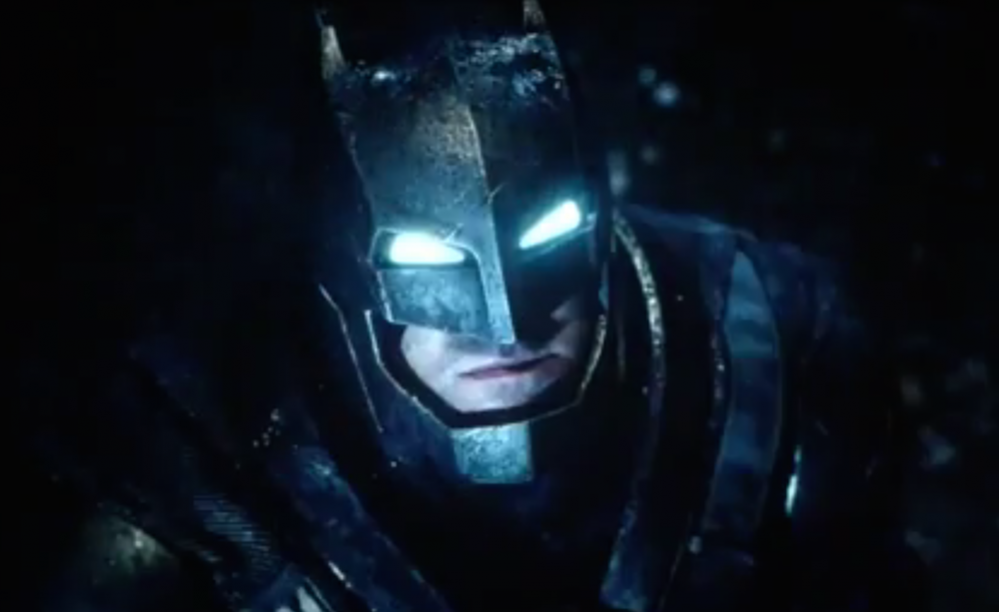 Al grido di "Do what you want cuz a pirate is free!" ecco che stamattina ci siamo ritrovati il primo trailer di Batman V Superman: Dawn of Justice piratato come se non ci fosse un domani.
Il timore della CagataPazzesca™ è dietro l'angolo, ma l'impressione è che forse Zack Snyder ha imparato qualcosa. Sottolineiamo il forse. Enjoy!
False God!