The Legend of Zelda, in arrivo la serie TV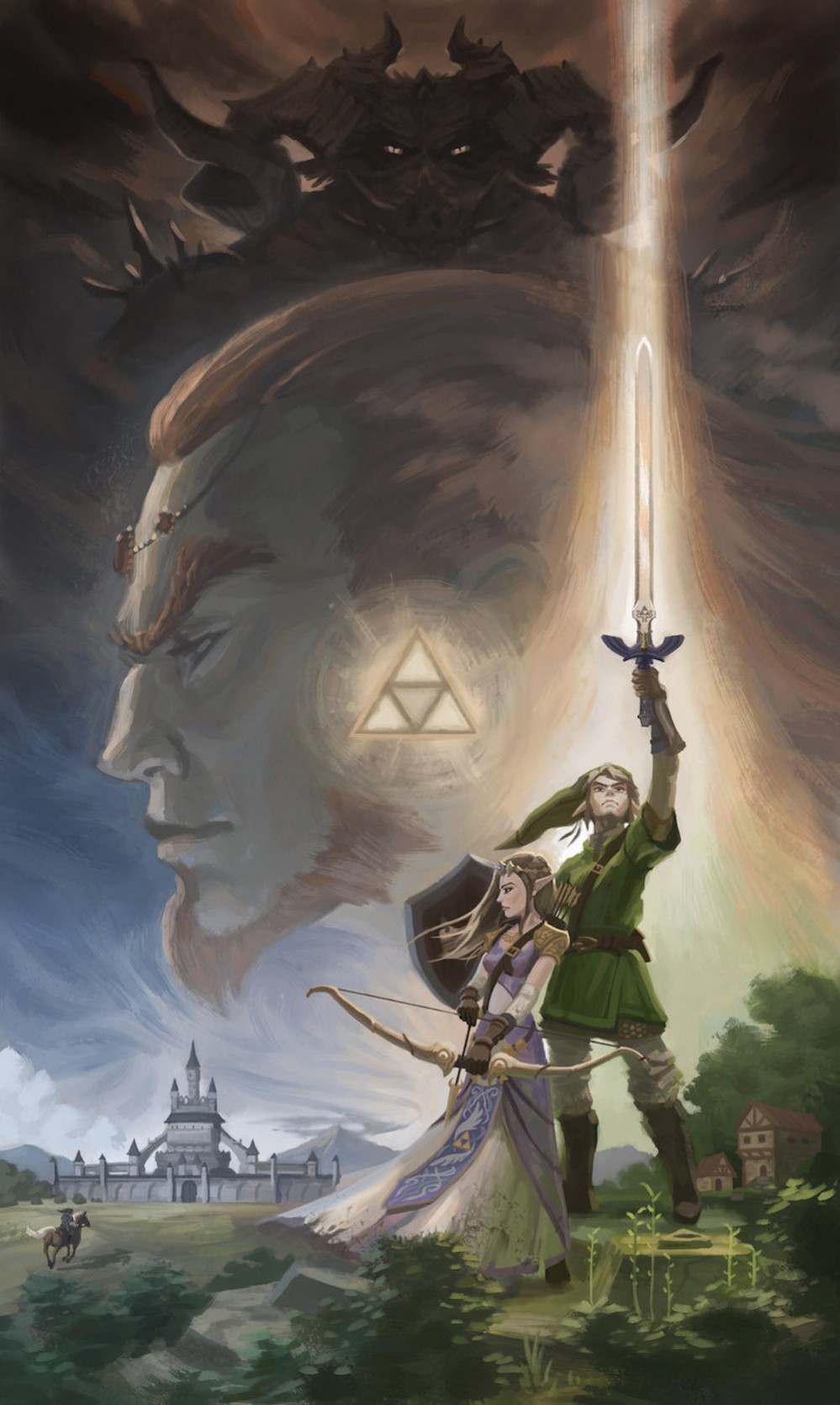 Netflix, Netflix e ancora Netflix. Dopo capolavori come House of Cards, Orange Is the New Black e Marco Polo, dopo l'attesissimo Daredevil, arriverà anche un telefilm su Link e Zelda.
Un progetto da 1 miliardo e mezzo di dollari in collaborazione con Nintendo. Un Game of Thrones per famiglie studiato appositamente per il lancio di Netflix in Giappone previsto per fine 2015.
Nell'attesa di avere altre info in merito, per placare il vostro hype mettete in play questo medley.