Rabbit and Deer – Cortometraggio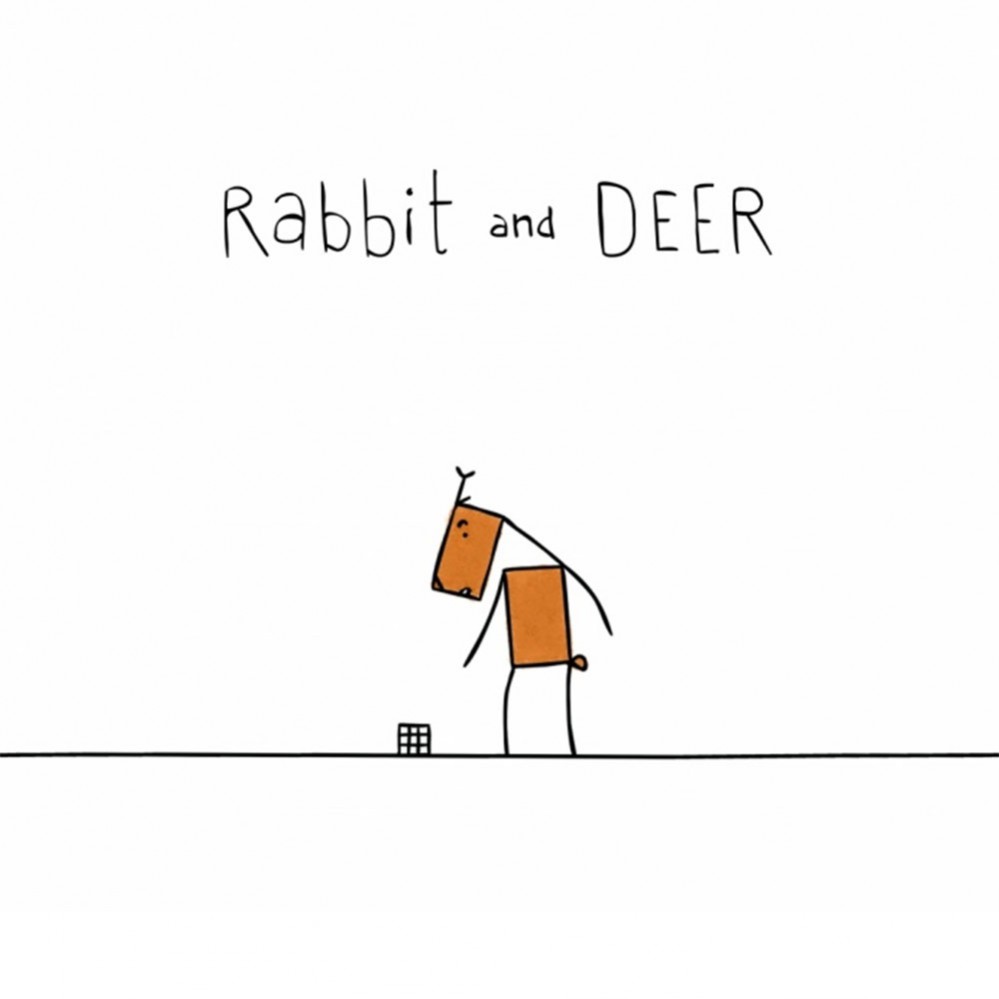 Rabbit and Deer è la storia dell'amicizia tra un coniglio ed un cervo che viene messa alla prova per colpa di una nuova "dimensione".
Proiettato in 63 paesi, in più di 300 festival e vincitore di oltre 120 premi. Un occhiatina se la merita, no?
Cortometraggio animato a cura di Péter Vácz realizzato come tesi di laurea presso il MOME di Budapest.