Shoot For The Moon – Cortometraggio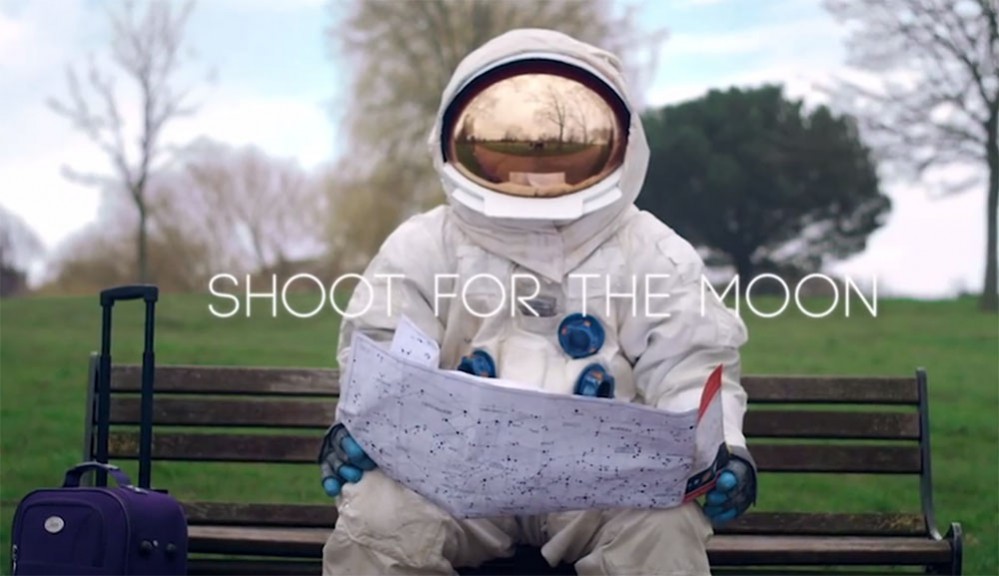 Shoot For The Moon è un affascinante cortometraggio incentrato su un astronauta senzatetto pronto per andare sulla Luna dotato di un trolley carico di ambizioni e poco altro.
Girato e diretto dallo youtube Shut Up Infinity, questo corto punta ad ispirare l'animo degli esploratori, degli innovatori e dei sognatori spingendoli a rendere possibile l'impossibile. Perché le stelle potrebbero essere molto più vicino di quanto pensiamo.