Call of Duty Online featuring Captain America – Tv Spot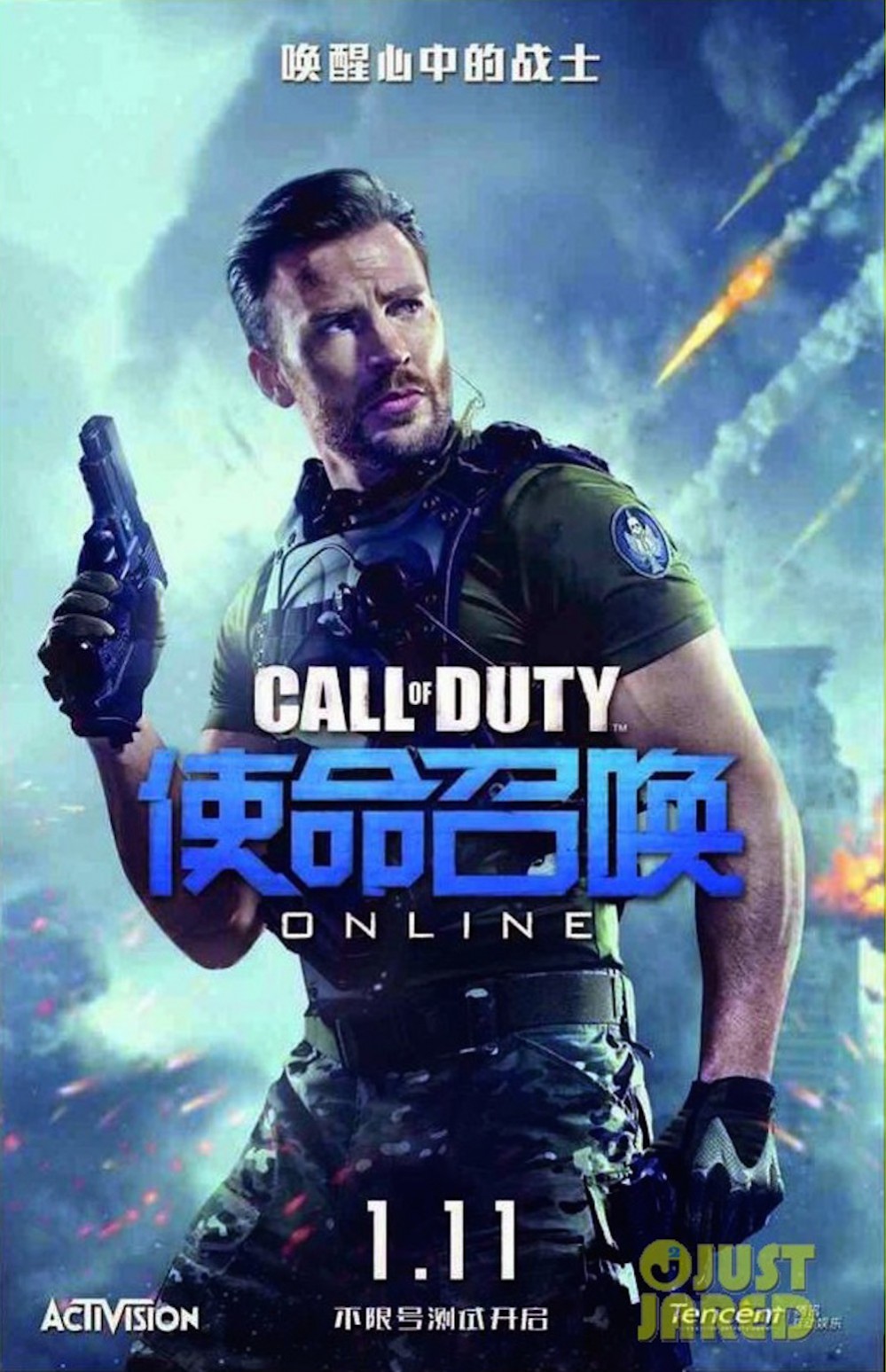 Questo spot pubblicitario live action per la promozione di Call of Duty Online vede la presenza di Chris Evans, ex Torcia Umana, attualmente Captain America in carica.
Call of Duty Online è stato sviluppato appositamente per la Cina. Vedrà un sistema di gioco free-to-play con micro transazioni. Attualmente in è versione beta e la versione completa dovrebbe uscire il prossimo anno.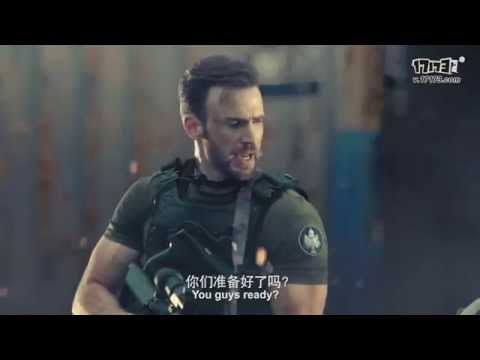 La scelta di Evans per lo spot live-action è dovuta al fatto che ci sarà la possibilità di personalizzare il proprio personaggio, tanto da farlo sembrare come Captain America!
The game features a new gaming model which gives the player the ability to personalize weapons, characters and equipment 'with localized, unique content tailored to the needs and interest of gamers in China.' The game also reuses dozens of maps, character models and weapons from both the Modern Warfare and Black Ops series.
E visto che a natale siamo tutti più buoni, aggiungiamo anche quest'altro spot live.action con Taylor Kitsch ed Emily #OMG Ratajkowski.