The Imitation Game – Teaser Trailer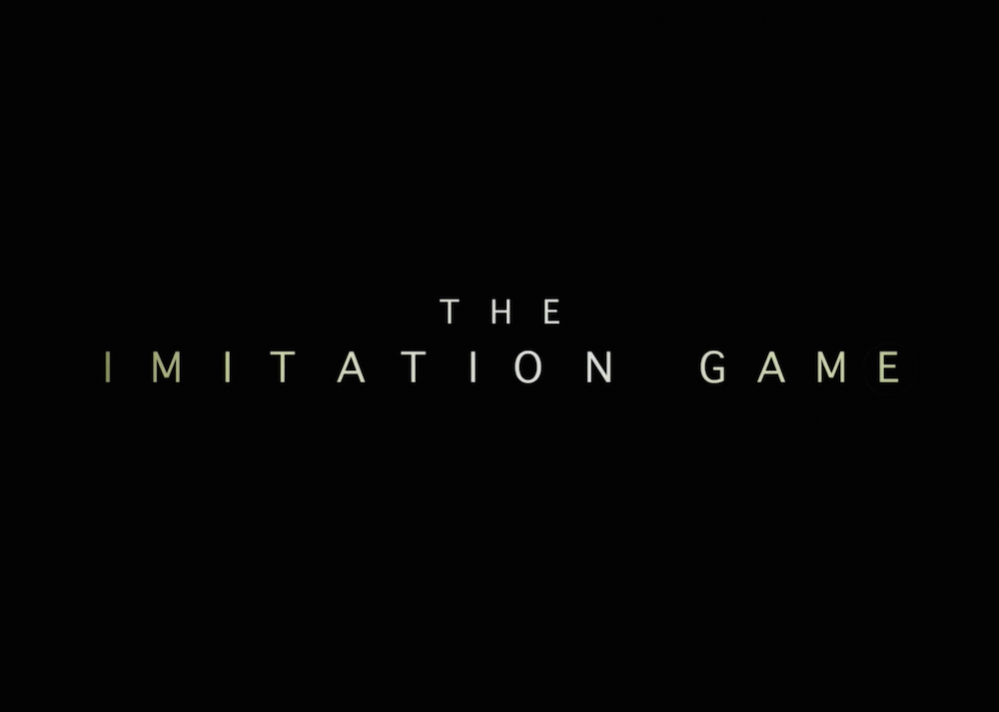 The Imitation Game è il film che vede come protagonista Alan Turing, noto per essere stato il pioniere della informatica moderna.
Benedict Cumberbatch reciterà nei panni di Turing, raccontandoci come riuscì a decriptare il codice "Enigma" usato dai nazisti nella seconda guerra mondiale.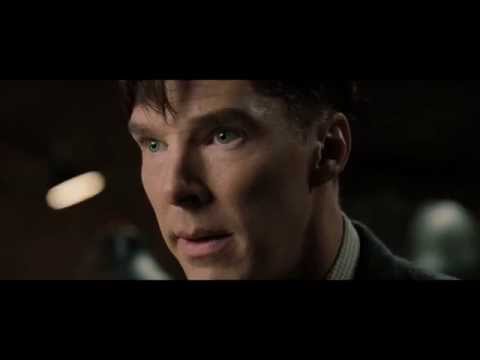 Come avrete potuto notare, il cast è superlativo.
Il film uscirà nei cinema inglesi il 14 novembre 2014.