Il cosplay definitivo di Peter Griffin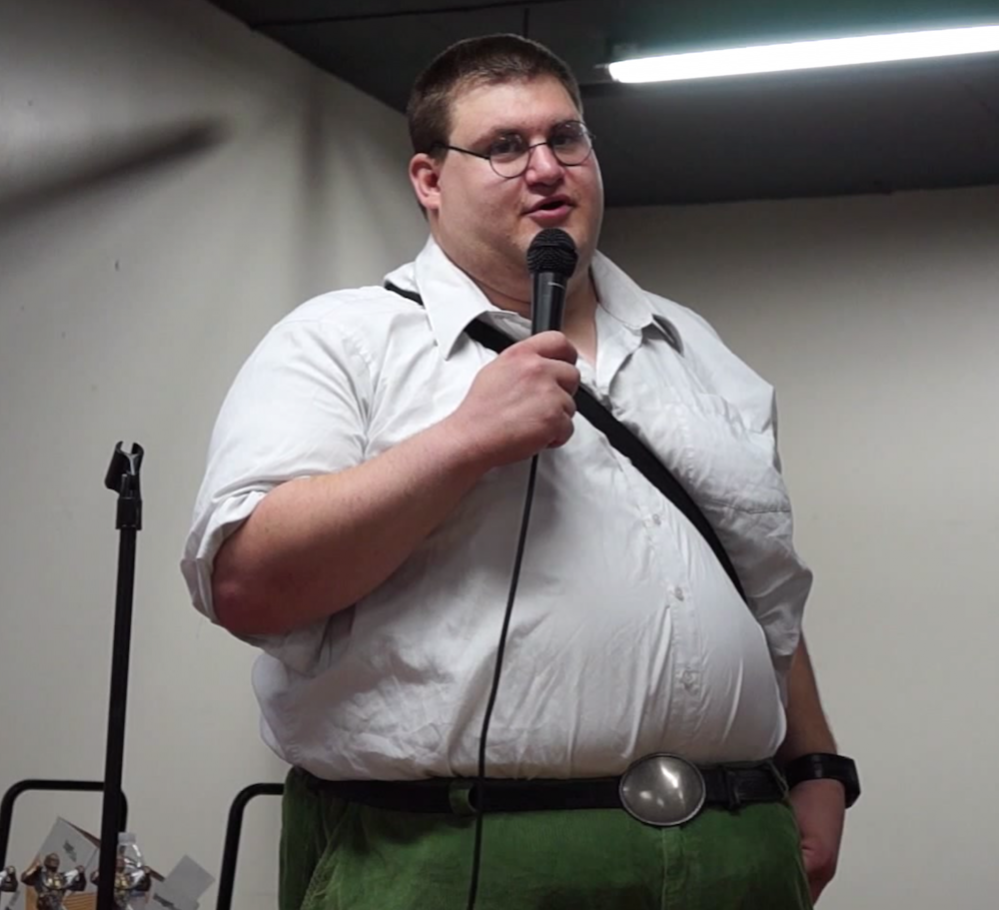 Direttamente dal Allentown Comic Con tenutosi la scorsa settimana, arriva questo video girato durante il concorso di cosplay. I giudici hanno deciso di dare il microfono in mano al cosplayer e ne è uscita una performance da vero professionista.
Purtroppo non siamo riusciti a trovare il nome del giovane cosplayer, ma ci auguriamo che la FOX lo metta sotto contratto per un live-action di Family Guy!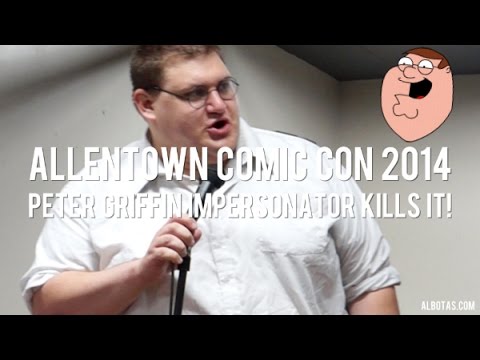 EDIT
Via facebook ci hanno indicato la sua pagina personale.
Go for the like, go for the viral!