The Internet's Own Boy disponibile gratuitamente su Archive.org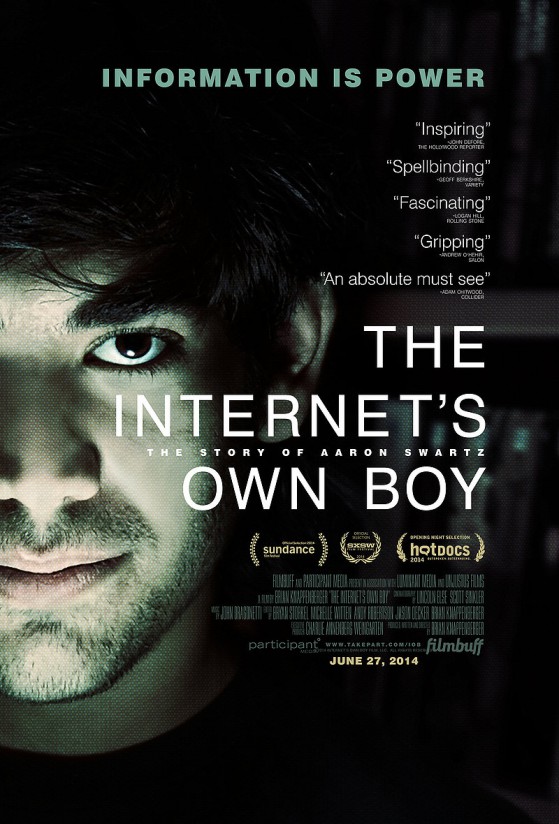 La versione con licenza Creative Commons di The Internet's Own Boy, il documentario di Brian Knappenberger su Aaron Swartz, è ora disponibile gratuitamente sull'Internet Archive.
Le prime recensioni che ho letto sono molto buone e sono super contento che sia ora disponibile una versione gratis e "legale" di questo dicumentario.
È anche disponibile il torrent se preferite scaricarvelo.
via BoingBoing