Video Game of Thrones: The Legend of Zelda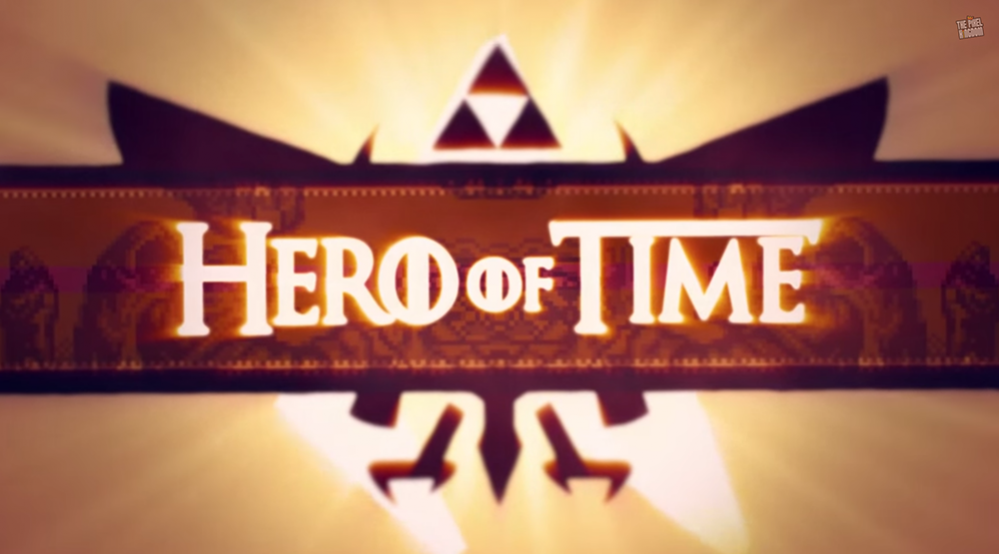 E dopo il mash-up con Super Mario World, eccone uno decisamente più in tema ma sempre 8bit. È il momento di Legend of Zelda.
Nel giorno in cui diamo l'arrivederci al prossimo anno al telefilm più seguito dell'etere, godiamoci questo mash-up ispirato proprio dalla precedente versione in salsa Mario.