Game of Kombat – Tyrion's speech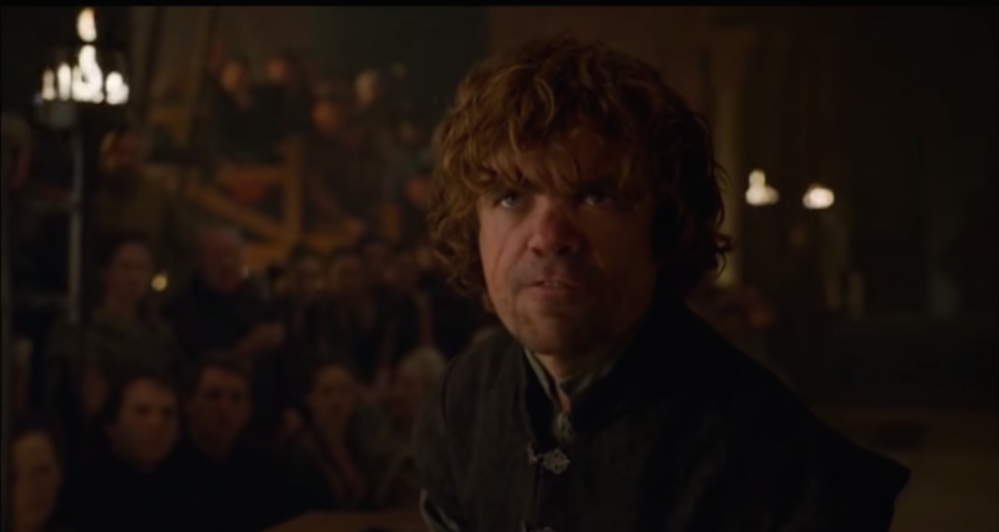 La puntata 4×06 di Game Of Thrones, "The Laws of Gods and Men", è stata foriera delle migliori parodie dell'intera serie. In questo caso, di un crossover decisamente azzeccato tra TV e Videogame.
Spoiler Alert: ovviamente per chi non sta guardando la nuova serie in inglese, questa è la sagra dello spoiler. Non dite che non vi avevamo avvertiti.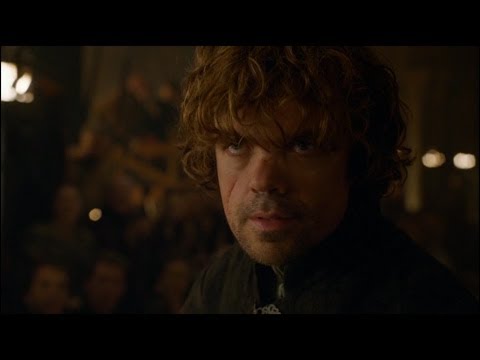 EDIT: Aggiunta la versione EPIC EXTENDED VERSION!