Law and Order: Game of Thrones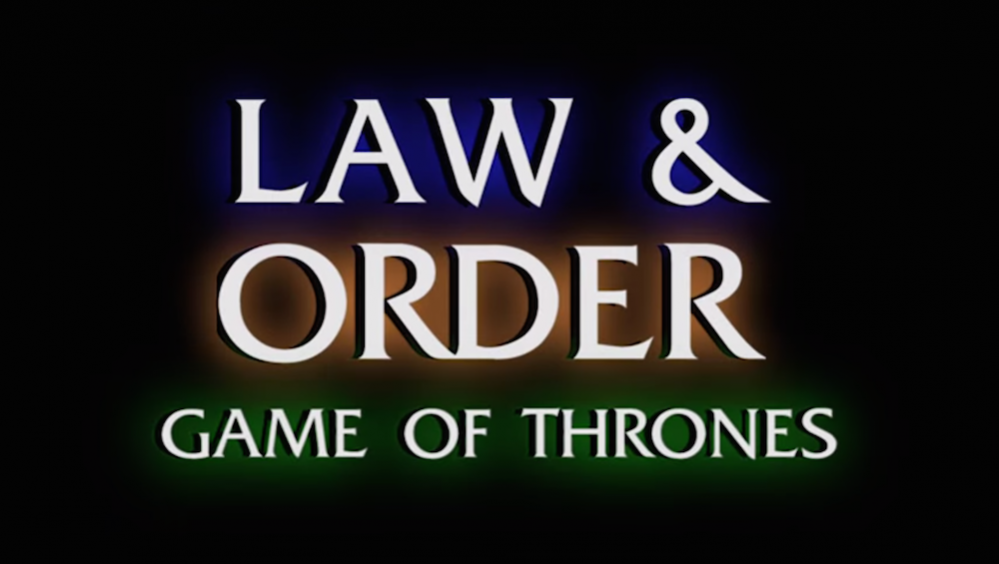 Dopo la puntata 4×06 The Laws of Gods and Men, l'Internet si è letteralmente riempita di parodie e mashup sempre più assurde ispirate dagli eventi di Westeros. Questo in particolare è un WIN che levati.
Starring:

Tywin Lannister, Oberyn Martell, Jaime Lannister, Bronn, Ice-T and Ser Pounce.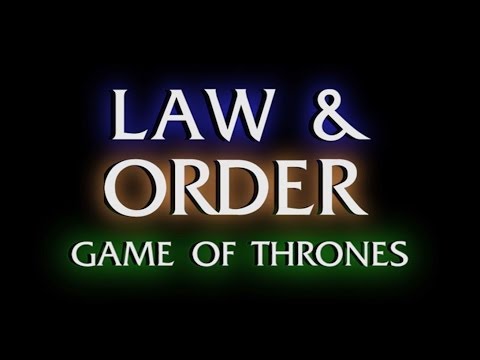 Tanterrimo lollammo.