Super Life, minicorto a 8bit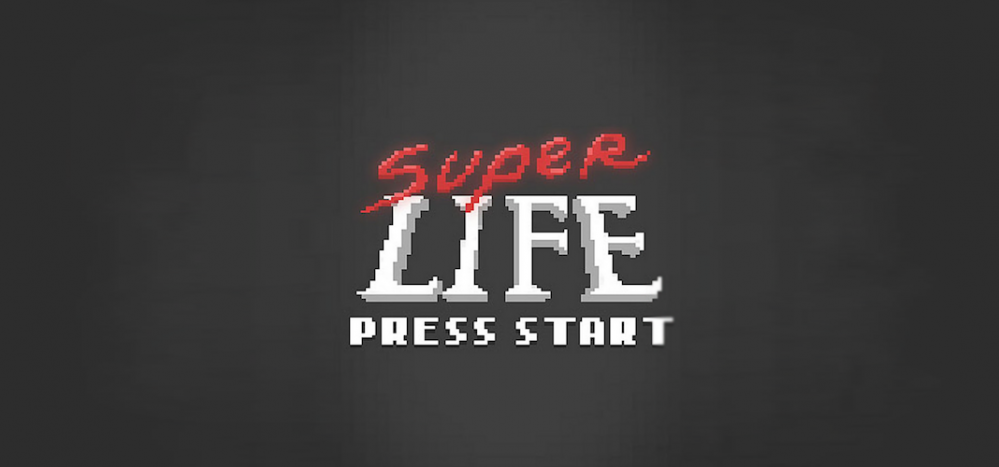 Your life sucks, try Super Life!
Semplice, diretto ed immediato questo minicorto di animazione a cura di Eben McCue vi farà meditare sul significato della vita.
Super Life let's you experience an entire life time in 46 seconds! From your very first steps to your very last, see all the thrills of adolescence, the decisions of adulthood and the joys of retirement! Coming soon to arcades and home entertainment systems everywhere. Maybe.