The Power of Sloth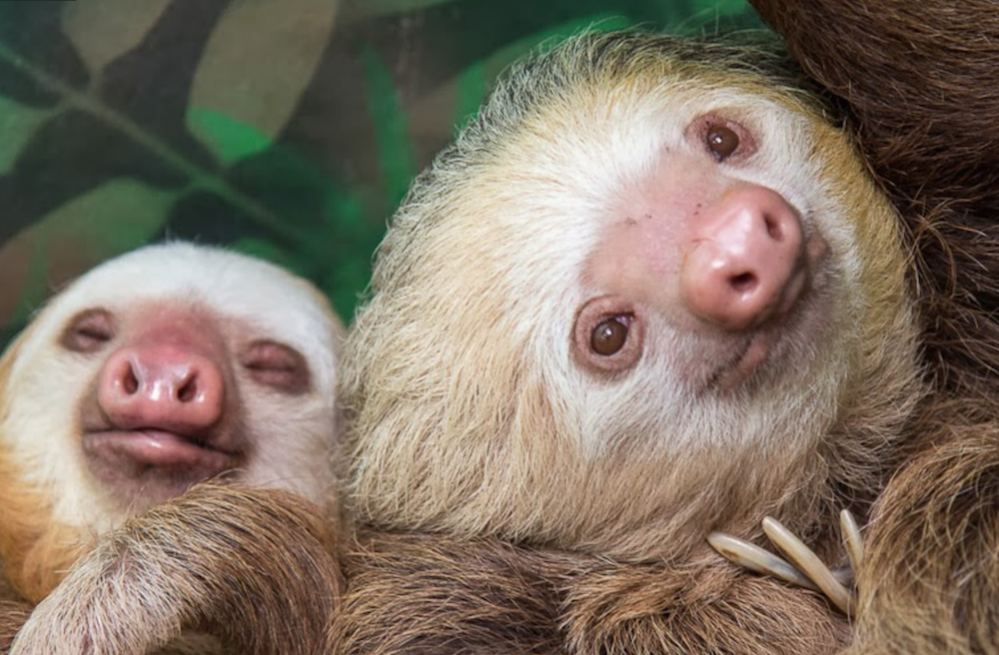 The Power of Sloth è un libro fotografico a cura della zoologa del National Georaphic, Lucy Cooke dove ci racconta abitudini e comportamenti dei bradipi. Ovviamente per un lancio coi fiocchi, Lucy ha montato questa compilation di bradipi "parlanti".
I bradipi nel video sono tutti residenti presso il santuario dei bradipi "Aviarios del Caribe" a sud-est del Costa Rica.
Amanti dei bradipi e della natura, in attesa che il libro venga pubblicato anche in italiano, potete comunque acquistarlo in inglese via amazon a questo link.