90's Game of Thrones by Moshi-Kun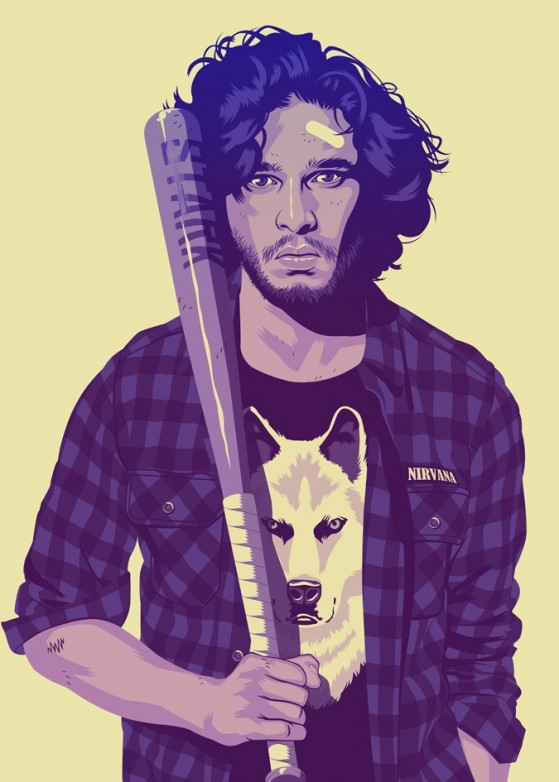 Create dall'illustratore francece Moshi-Kun, queste illustrazioni rappresentano i personaggi di Game of Thrones in un'ambientazione in stile anni '90.
Si passa da Ygritte grunge a Khal metallaro… o Theon con in mano un hot dog (LOAL!)…
Hey hey! I am Mike, a Tokyo based graphic designer from France. I grew up at a wonderful time when X-Files was THE show we couldn't miss, Grunge music made us wear ripped jeans, and we still could find toys in cereal boxes…
If you wonder, Moshi kun is the little mascot i use as a logo for my design studio.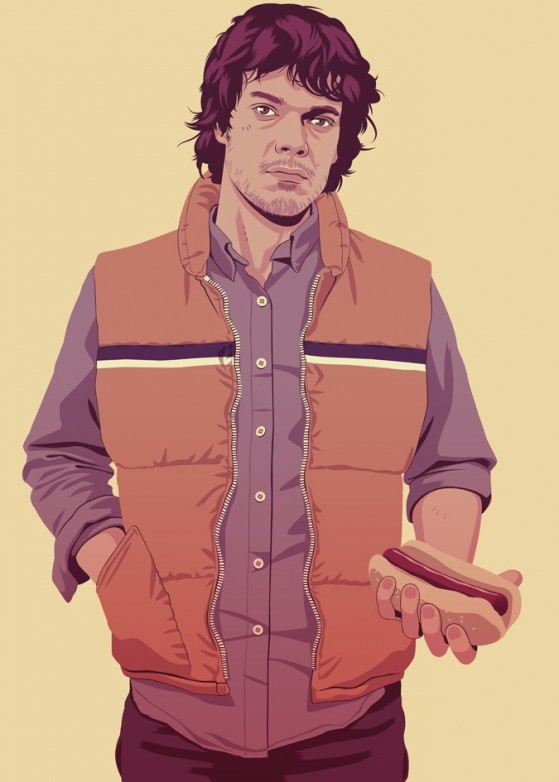 Questi Mashup funzionano un casino su internet e mi piacciono assai, è passato un po' il momento "novità", ma se ben realizzati come questi in particolare ecco che vale la pena magari anche comprarsi qualcosa sullo shop.