School of Thrones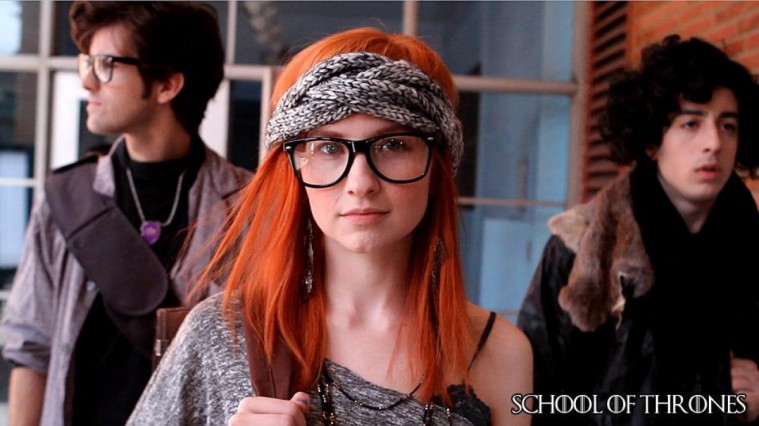 E se le famiglie immaginate da George R. R. Martin in A Game of Thrones diventassero gruppi di studenti in un'immaginaria High School americana?
E' questa la premessa di School of Thrones una nuova web serie che fa da parodia alla famosa serie di romanzi fantasy e relativa serie tv HBO.
We're Starks, our way is the vintage way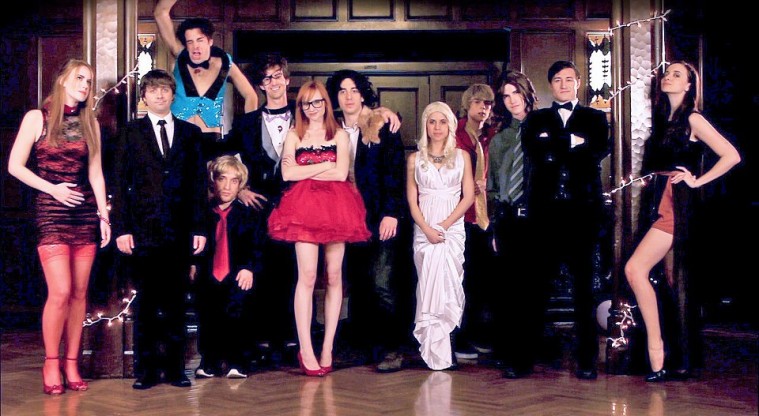 Gli Stark sono degli hipster totali, i Lannister dei fighetti, i Baratheon dei bulli, i, anzi l'unica Targarian fino ad ora è una povera isolata… ah e i Greyjoy sono la squadra di nuoto… LOL.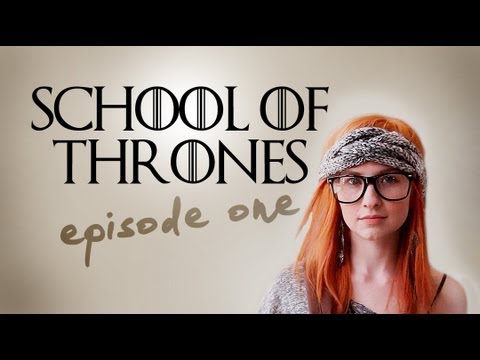 Ed ecco un po' di foto dal dietro le quinte: