Un drago vola sopra DisneyWorld
The graceful, fire-breathing creature made his grand entrance tonight in the night skies over Magic Kingdom Park. The majestic, reptilian-like wonder soared high above New Fantasyland, and then roared loudly.
Per l'inaugurazione di New Fantasyland, una nuova enorme area di Disney World in Florida, un enorme drago sputafuoco ha volato durante la notte sopra l'incredulità dei presenti attorno al nuovo castello della Bella e la Bestia.
Spoiler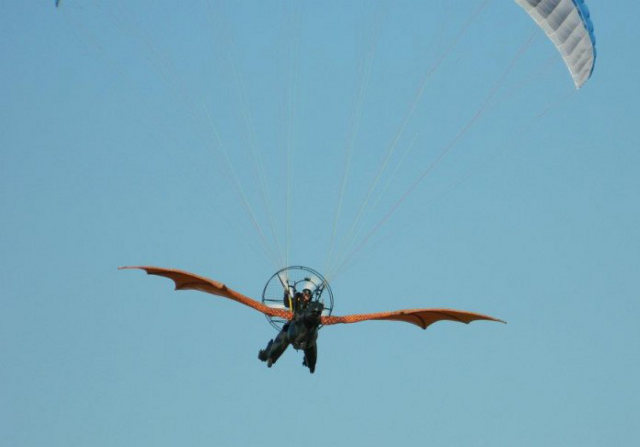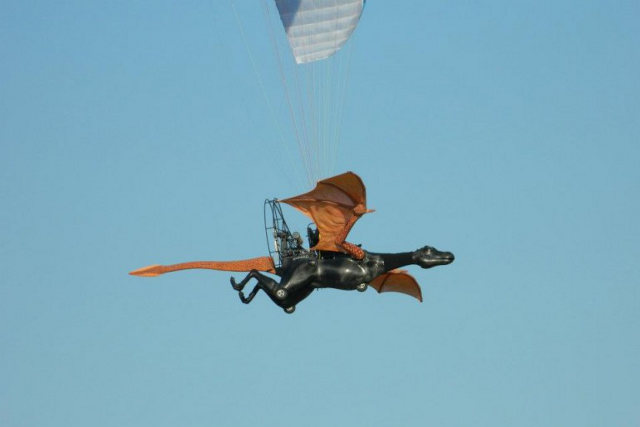 Il tutto è stato realizzato grazie ad un ParaWing modificato… #epic
– Disney Dragon Mission: Accomplished! (disneyparks.disney.go.com)