Our Story In 2 Minutes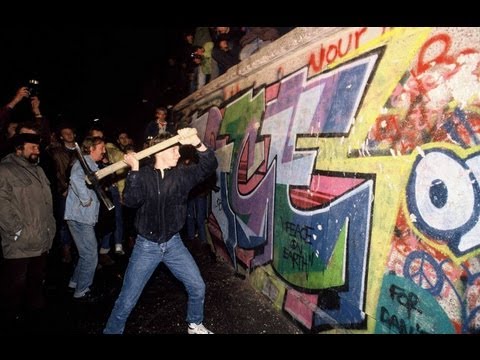 My final project I made for my video productions class "Cutaway Productions" at my high school. I don't own the rights to the song or the pictures and I am not trying to claim them, I just did this video for fun and i spent many a hour on it.
"Our Story In 2 Minutes" è un video creato da Joe Bush, uno studente delle superiori negli Stati Uniti, racconta la storia della Terra in un paio di minuti attraverso migliaia di foto montate a tempo di musica.
Niente di particolarmente nuovo, ma il risultato è più che gradevole e da un paio di settimane sta facendo il giro del mondo, attualmente ha superato i 4 milioni di view su youtube. #notbad #viral
Miglior commento su Youtube:
i'm italian and we don't study only italian history… but that of the entire mankind
Sei italiano e sei pessimo. Ottimo come :troll: però, upvotatelo! :D
Tra gli inevitabili video in risposta spicca questo creato da MelodySheep che sfrutta lo stesso concetto, ma utilizza video presi da vari documentari al posto di foto, molto bello: