Hardcore Gamer's IQ Test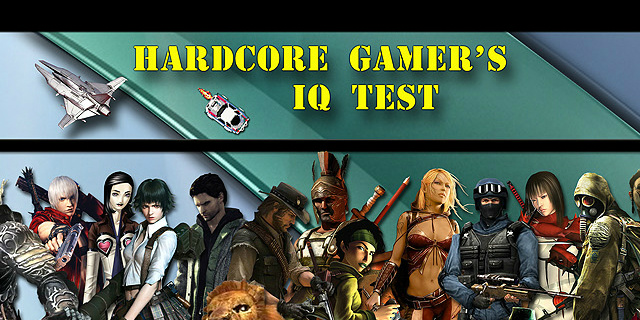 I may post the list of all included games, but it's fun to test yourself (I think).

4Chan aiuta stranamente a passare le giornate…
In uno dei post della board /hr/ mi sono imbattuto in questa. In pratica un collage di 425 personaggi presi da 375 giochi diversi fatto da shadow502t (il suo nick su DA).
Oltre alla "quest" principale ce ne sono altre che trovate scritte nell'angolo in alto a destra dell'immagine, la più figa è trovare le 20 bobbleheads IMHO.
Qui l'immagine ad alta risoluzione: Non farlo!
http://shadow502t.deviantart.com/gallery/#/d2ldau6
Ora vi lascio lavorare :)!
E se proprio non ce la fate:
Mostra Approfondimento ∨