La discesa di Curiosity su Marte "restaurata" in Full HD e 30fps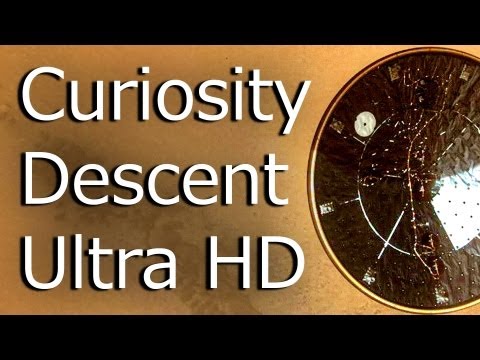 Il video della discesa di Curiosity su Marte caricato dal JPL su Youtube ha milioni di visualizzazioni, ma un grande difetto: gira a 4 frame per secondo e non in full HD.
Working frame-by-frame, it took me four weeks to produce this video. It was a labor of love.
E qui entra in gioco Bard Canning che, preso il video iniziale, lo elabora "col computer" arrivando ad una versione Full HD e che viaggia a 30 frame per secondo… #epic
Ultra-resolution, smooth-motion, detail-enhanced, color-corrected, interpolated from the original 4 frames per second to 30 frames per second. This video plays real-time at the speed that Curiosity descended to the surface of Mars on August 6, 2012.
Good Job Bard! Te si che sai usare il computer!
Ecco qua sotto una comparativa con il vecchio video: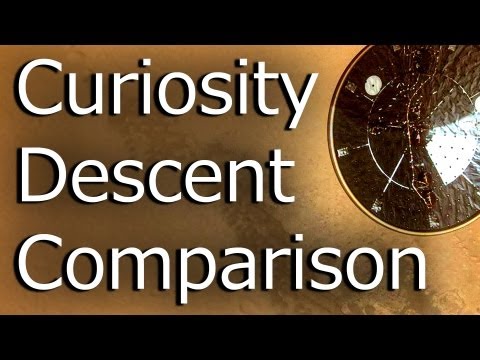 E infine il making of del lavoro fatto: