Game of Thrones for Math Nerds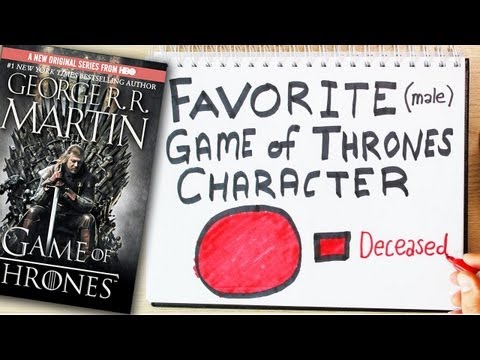 Game of Thrones ha rotto il cazzo? Uhm… no.
Josh Sundquist (che abbiamo già visto qua postato da @bob poco poco più di un anno fa) con vari grafici e Sharpie Markers ci mostra i "numeri" di A Song of Ice and Fire di George R. R. Troll Martin.
Via youtube.