Wreck-It Ralph – Official First Trailer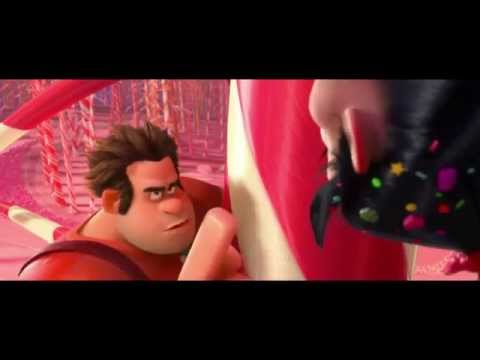 Ne avevo parlato un paio di mesi fa qua e quindi no, non è un fake come proponevano nei commenti.
Ecco il primo trailer ufficiale del nuovo film d'animazione in 3D targato Walt Disney Animation Studios diretto da Rich Moore (Futurama, The Simpsons, Drawn Together…), che da noi arriverà col titolo di Ralph Spaccatutto.
Per moar info, sul 'vecchio' post trovate info, link vari, cameo and so on.
Via :bazinga: in sezione toscana.