Superman vs Hulk by Michael Habjan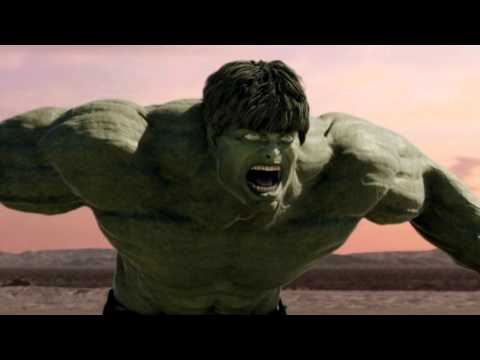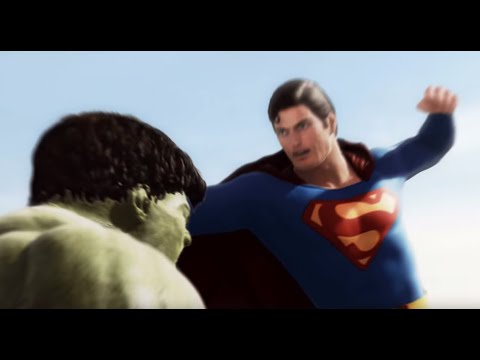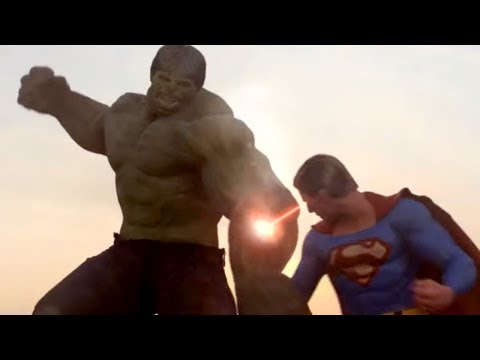 Superman vs Hulk – The Meeting
Superman finds Hulk somewhere in the Mojave Desert. This is a prelude to a fight sequence in progress and will be posted some time in the future. Animation by Michael Habjan, created with Autodesk Maya 2009, composited and edited in Adobe After Effects CS3. Music done with Propellerhead Reason 5.
Superman vs Hulk – The Fight (parte 1)
Animation by Michael Habjan, created with Audodesk Maya, Adobe After Effects, Pixologic ZBrush
Sound Effects created and edited with Sound Forge Pro and Sony Vegas
Music – "Movement Proposition", "Ghostpocalypse – 7 Master" by Kevin MacLeod (incompetech.com) , Licensed under Creative Commons "Attribution 3.0" creativecommons.org
Superman vs Hulk – The Fight (parte 2)
This is the second part to my ongoing animation project, a tribute project to Superman and The Incredible Hulk. […] I got professional help this time in the music and sound design department, provided by the talented Francois Gratecap, which has made the whole project that much better. So my thanks to him.
Disclaimer: This is not affilliated with Marvel or DC and is just my interpretation on how a fight between these two fictional characters could potentially go down. I'm not basing it on any previous materials such as the comics in which they appear. In this, their powers are not infinite as may have been depicted before. Also, I consider this a work in progress experiment, I'm learning animation as I go so this is far from a polished and finished piece. I welcome all comments but please keep that in mind when commenting.
*Please don't copy and re-upload this.. fan edits are fine but do something different and original and post a link to my channel
Non siamo gli unici a chiederci come andrebbe a finire un eventuale testa a testa tra due dei più forti supereroi mai esistiti.
Michael Habjan ha creato queste animazioni 3D senza basarsi su fumetti usciti in passato, nè ha considerato la potenza dei due infinita.
Perciò sarà proprio Michael a decidere l'esito dello scontro in questa animazione molto ben fatta. Vedremo su chi ricadrà la sua decisione nella parte tre, prossima all'uscita.