Game of Thrones theme sung by Sansa, Arya and Bran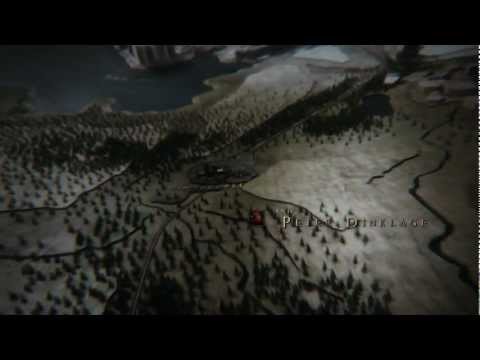 I'm glad they can still have fun after their dad had his head chopped off.
Come da titolo, Sophie Turner (Sansa), Maisie Williams (Arya) e Isaac Hempstead-Wright (Bran) si improvvisano cantanti rifacendo a voce l'epica theme del serial che li ha resi famosi.
Un commentatore su youtube dice:
Ironic that this intro is the only thing that these 3 are old enough to watch. Now off to bed you three before Jaime Lannister starts fucking his sister again…
:rofl:
È uscito da pochi giorni in America in DVD e Blu-Ray la prima stagione del capolavoro targato HBO, basato sui racconti di Martin. Un utente del tubo, NoldusB, che tutti ringraziamo dal più profondo del nostro cuoricino nerd, non ha potuto fare a meno di condividere questa chicca presa direttamente dall'intro del terzo episodio della prima stagione di Game of Thrones, con la traccia audio dei commenti, del suo Blu-Ray disc nuovo fiammante.
Sperando che non venga tolto dall'internette a causa dei diritti di copyright, uniamoci in un'unica voce con un altro commentatore del tubo:
Dear HBO- do not remove this from the interwebs! It has persuaded me to pick up the Blu-ray so that I may enjoy this further.
E mentre vi facciamo salire la scimmia, bombardandovi di post su Game of Thrones, dato che stasera mi sento in vena: cari utenti di LN vi regalo un video bonus: Disney's Game of Thrones.
Never enough GoT on :ln: