Perchè nel 2012 il mondo… non finirà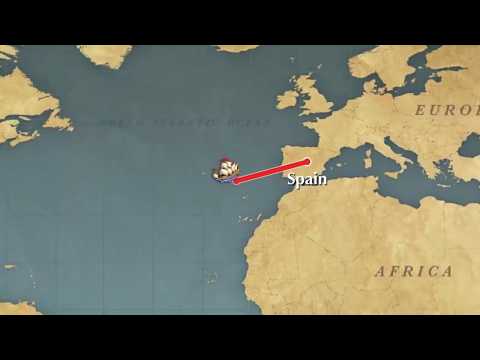 History has a long and rich tradition of apocalyptic predictions – all of which were wrong – yet some people still think that this time 'round in 2012 is the real deal.

Why 2012?
Un video divertente sul perchè il 2012 e relativa fine del mondo sono un mucchio di baggianate.
Nell'approfondimento la trascrizione completa del video.
Non che ci fosse bisogno di ribadirlo, tanto noi ci crediamo comunque fermamente come si evince dal numero di post taggati 2012, ma… difficile da accettare ma la fuori c'è qualcuno che ci crede davvero (come a tante altre baggianate, you know what I mean).
Buon 2012 nerdazzi, vada come vada, ci sono ampi margini di miglioramento.
Link.