Geeky Mosaic Portraits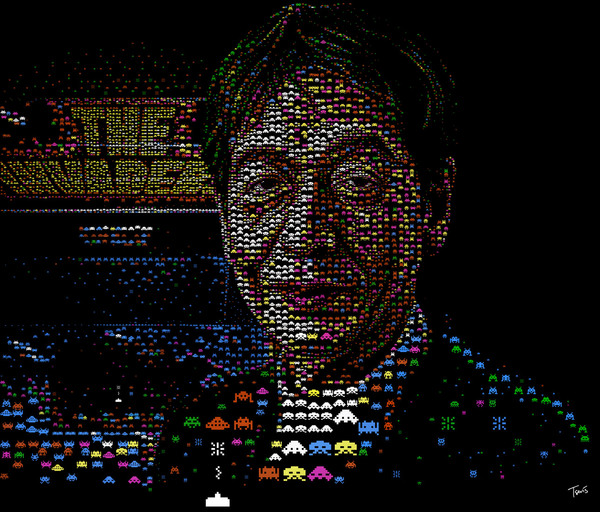 Grace Hopper, Cynthia Breazeal, Bill Gates, Mark Zuckerberg, Sir Clive Sinclair and Tomohiro Nishikado.
For each of them I tried to create a mosaic portrait made up of elements their creations or their ideas.
Charis Tsevis è un designer greco che lavora ad Atene.
Ha lavorato per Toyota, IKEA, Best Buys, TIME, Fortune, WIRED, The Los Angeles Times, The Wall Street Journal.
I mosaici che vedete in gallery sono tratti dal libro Gadgets, Games, Robots and the Digital World di Clive Gifford e Dr Mike Goldsmith e rappresentano alcune icone della "cybercultura".
[nggallery id=311]