Japanese Girl Explains Star Wars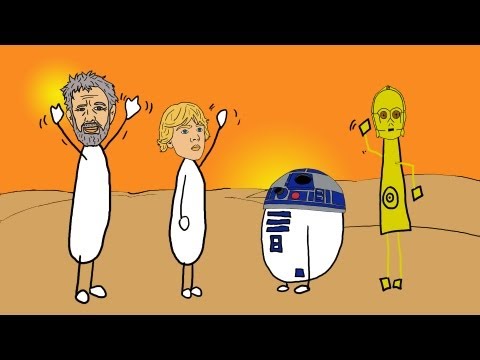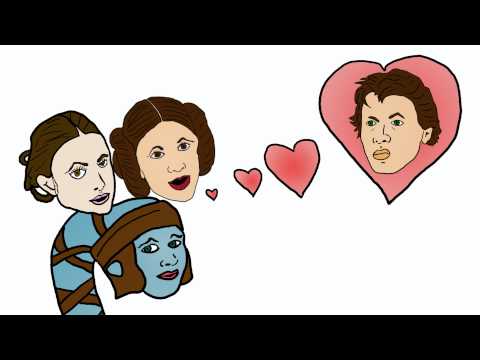 This is Mika's impression of Star Wars (the first film) after seeing it for the first time. English is not her native language.
Non è bello prendere in giro le altre persone. Però certe volte una sana risata alle spalle altrui fa bene.
Mika è una ragazza giapponese che sta cercando di imparare l'inglese e per fare pratica ci racconta con le sue parole uno dei nostri (o quantomeno miei) film preferiti: Star Wars.
Scusa Mika se rido e se ti può far star meglio, sappi che io parlo l'inglese forse peggio di te. :D
Sulla pagina dell'autore del video, potrete trovare Mika che vi racconta anche Avatar, Spiderman, Inception e The Matrix.