Da Capo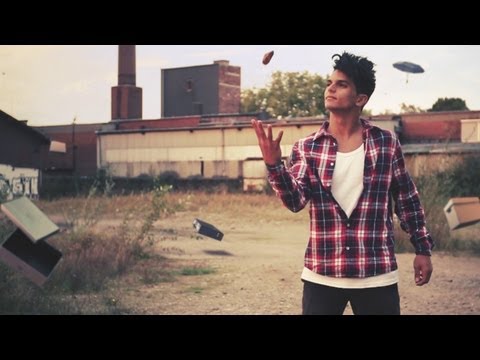 If this is a dream which starts over and over again, what reality holds this person?
Questo piccolo cortometraggio della JuBaFilms vede come protagonista un BBoy del Marocco di nome Astro.
Nonostante l'uso massiccio di computer grafica e quant'altro necessario per rendere il video una Turbo-Figata, l'FX più figo di tutti non è fatto al computer.
Infatti le evoluzioni compiute dall'impressionante Astro, da Thomas a 99 to Thomas to TantaRoba, sono all'ordine del giorno per lui.
E se non ci credete, guardatevi qualche altro video sul tubo cliccando qui.
:bazinga: involontario del mio caro amico Lil'Blade,
uno che 'sta roba se la mangia colazione. ;)
JuBaFilms on FB
JuBaFilms on Twitter
Music by Vincent Lee Rosovits