Fighting Fear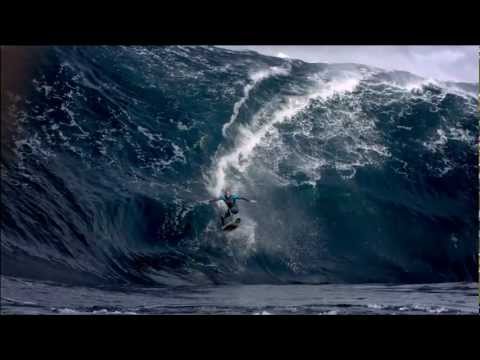 Mark is a Big Wave Surfer. He dreams of being the best.
Richie, Mark's best mate shares his love of Big Wave Surfing but has his own ambitions. A carpet layer by day, Richie dreams of becoming a MMA Cage-Fighting Champion. Both are fearless, living life on the edge, daring each other to surf bigger waves, party harder, take greater risks. But when their adrenalin-seeking antics & hardened partying turns sour, it sets in motion a dramatic and life-changing series of events that threatens to derail everything they have worked so hard for.
Un Docu-drama che racconta le gesta di Mark Mathews big wave surfer con le palle quadrate e Richie "Vas" Vaculik, un MMA fighter con le palle altrettanto quadrate.
Il racconto della loro vita e dei loro problemi… troppo bella storia 'bro e tutte le altre cazzate buone per condire un po' il vero centro del tutto e cioè due ore di sana ignoranza totale alla ricerca di sua maestà l'adrenalina.
Magari mi sbaglio e al cinema piango eh.
http://www.fightingfearthefilm.com