Burning Man 2011 Time Lapse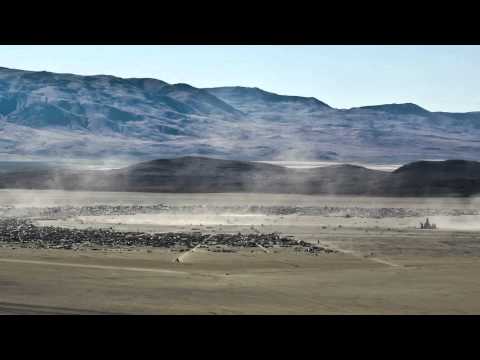 From dust to dust, this time lapse covers over 5 weeks including the preparation of the event, from before the trash fence erection and after basically everyone except for DPW trickles out. Other than a few occasional pauses, the main event goest by at a rate of 3 hours every second.
Bellissimo Time Lapse del Burning Man, Festival di cui ci ha già parlato Kile qui e qua.
Via fb