GLaDOSiri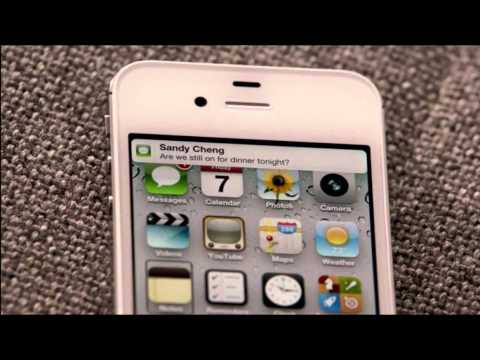 The Enrichment Center would like to remind you that the iPhone 4S cannot speak. In the event that the iPhone 4S does speak, the Enrichment Center urges you to disregard its advice.
Non è passato molto tempo da quando è stato presentato l'iPhone For Steve, e con esso l'incredibile funzionalità che "capisce quello che dici e sa quello che intendi"; estrapolando dal contesto questa citazione, presa dal sito della Apple, suona molto inquietante, e per renderla ancora più inquietante l'utente di youtube bamfer23, a.k.a. il filmmaker Jeff Heimbuch, ha pensato bene di schiaffare la voce della buona e gentile di GLaDOS sopra quella di Siri.
Via Kotaku
Il quote è il primo commento sotto il video nel tubo.