The Power of the Sun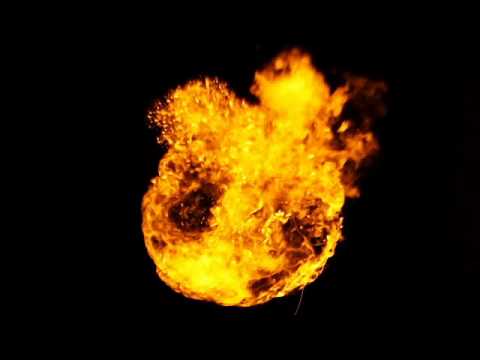 The sun. It gives us heat, light, food and the air we breathe. But have you ever thought about just how powerful it really is or the potential scale of what it can do for us? GE is turning the world's oldest energy resource into its newest one through their latest solar panel innovation. Watch and find out how much energy the sun can produce and what it means for our future.
L'agenzia creativa The Barbarian Group ha illustrato una "parte" dell'energia del Sole. Ha riempito un palloncino di idrogeno e elio, per poi farlo scoppiare. Il tutto è stato fotografato usando 18 Canon 7d e 6 Canon 60d, per un totale di 24 fotocamere, poste in cerchio. Il risultato è quello che vedete su, montaggio fantastico a mio parere.
Via:
Theawesomer.com