Royal Meme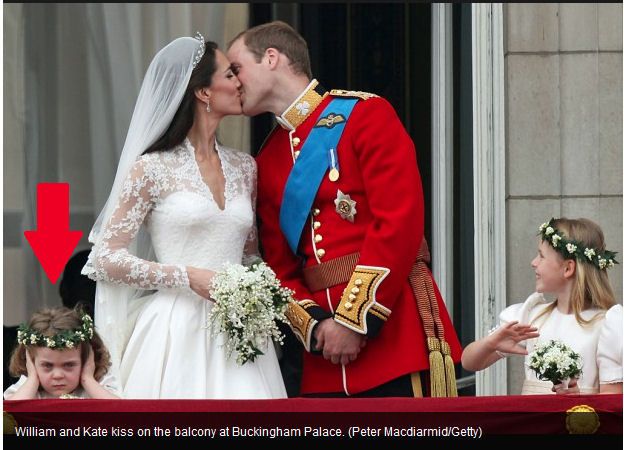 The royal wedding girl does not want to hear your noise.
Due giorni fa c'è stato l'evento tanto aspettato da molti: Il matrimonio dell principe William con la fidanzata di sempre, Kate.
ESTICATSI!
Non è di questo che voglio parlarvi, me ne importa nulla e spero che altrettanto importi a voi.
Questo matrimonio è stato un grande evento per gli internettiani perchè ha visto nascere un nuovo meme che si sta diffondendo a macchia d'olio.
La damigella annoiata o royal wedding girl, che dir si voglia…
Ovvero una bimba di 3 anni, Grace van Cutsem, con delle occhiaie di tutto rispetto, che era visibilmente infastidita dal chiasso di quella mattinata di festa.
Adoro internet!
Gallery tratta knowyourmeme e Royalweddinggirl