GUIDE
Lego Starcraft 2 Siege Tank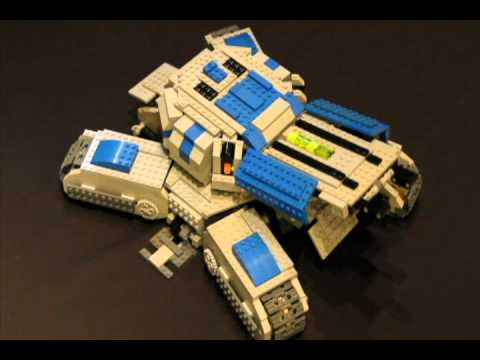 Custom remote controlled Lego tank based on the Siege Tank in Starcraft 2. It's got 4 motors, 2 linear actuators and a whole lotta pieces. It can drive, turn, and go in and out of siege mode. Pew. Pew.
Qui trovate la lista dei pezzi per costruirlo!
Lego + Starcraft + Telecomando = WIN!
Sento odore di :NT: …