Epic Rap Battles of History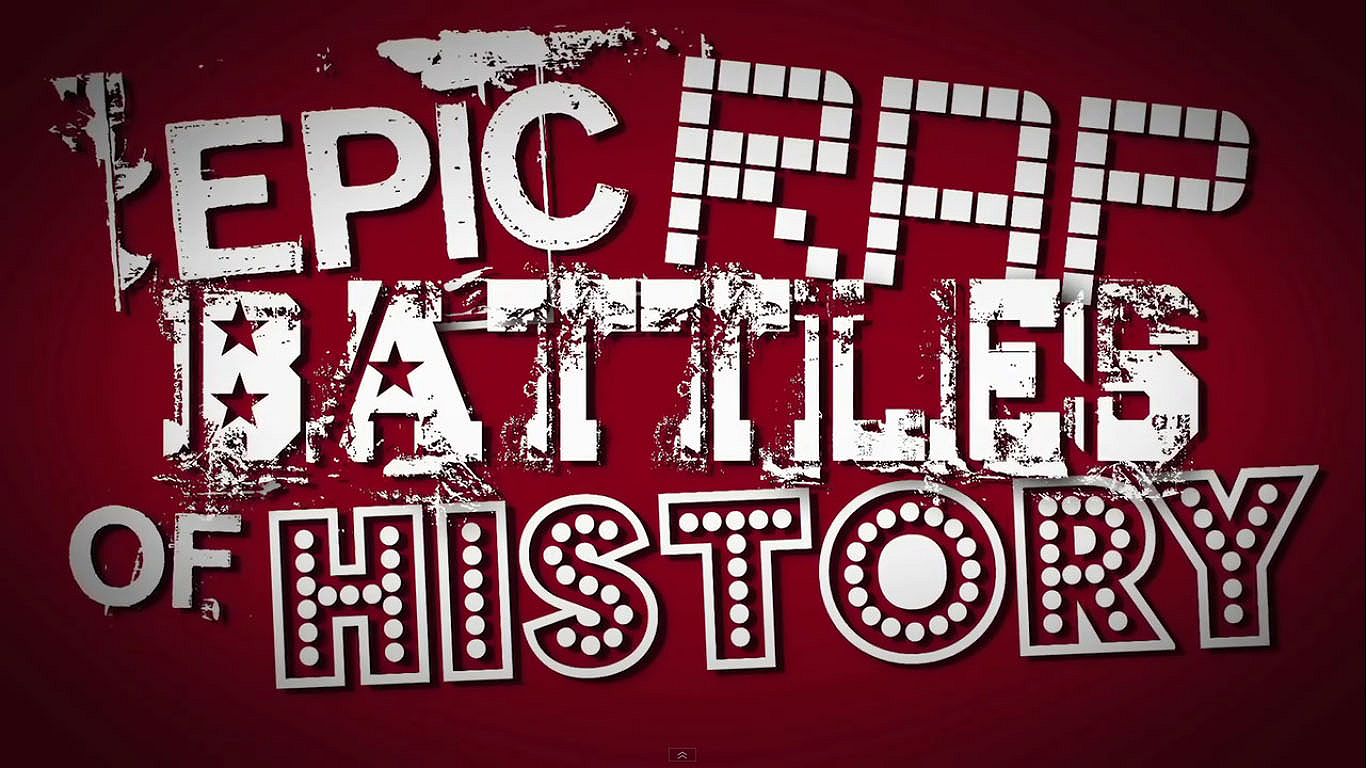 Epic Rap Battles of History è la divertentissima serie di video apparsa sul canale YouTube di Peter Nice, un cabarettista americano.
Peter inscena una battaglia di freestyle rap tra i grandi personaggi del passato e del presente e talvolta addirittura con i personaggi di fantasia come Darth Vader o questo tale Justin Bieber…
Alcuni esempi esilaranti:
Darth Vader vs Hitler
[more]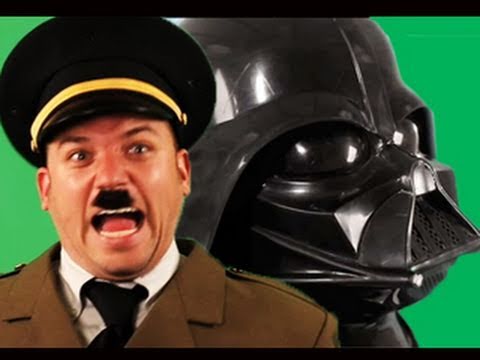 [/more]
Einstein vs Stephen Hawking
[more]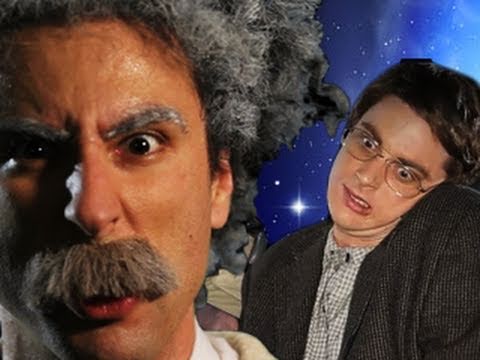 [/more]
Abe Lincoln VS Chuck Norris
[more]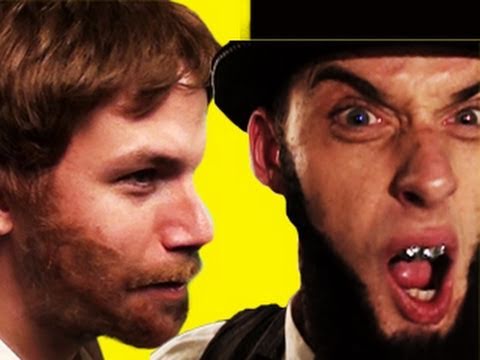 [/more]
E molti altri!
La scelta dei duellanti viene effettuata tramite richiesta del pubblico e potrete inviare anche voi le vostre richieste con un commento di YouTube o su twitter.
Gli mp3 dei duelli possono essere scaricati da iTunes.
youtube.com/nicepeter
nicepeter.com
Enjoy freestyle!