Mark McMorris Backside Triple Cork 1440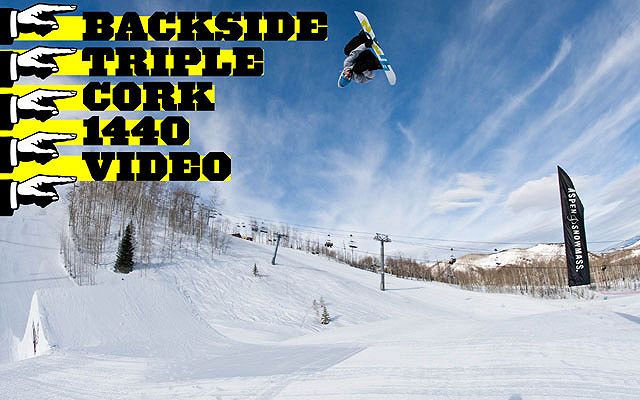 Last week on Jump 5 in the Snowmass park in Colorado Mark McMorris stomped the first-ever Backside Triple Cork 1440, the crew was sessioning the public park for the upcoming "Park Sessions" Project coming Fall 2011.
Ommioddioporcaputtana! Dopo Torstein ai Winter X, qualche altro matto ci ha provato e porcaputtana con che stile!!!!!
Io personalmente dopo delle cartelle del genere non mi sarei più potuto muovere….
Dimenticavo: Torstein ha 24 anni. Mcmorris ne ha 16.
Ps. Click on the image.