100 Abandoned Houses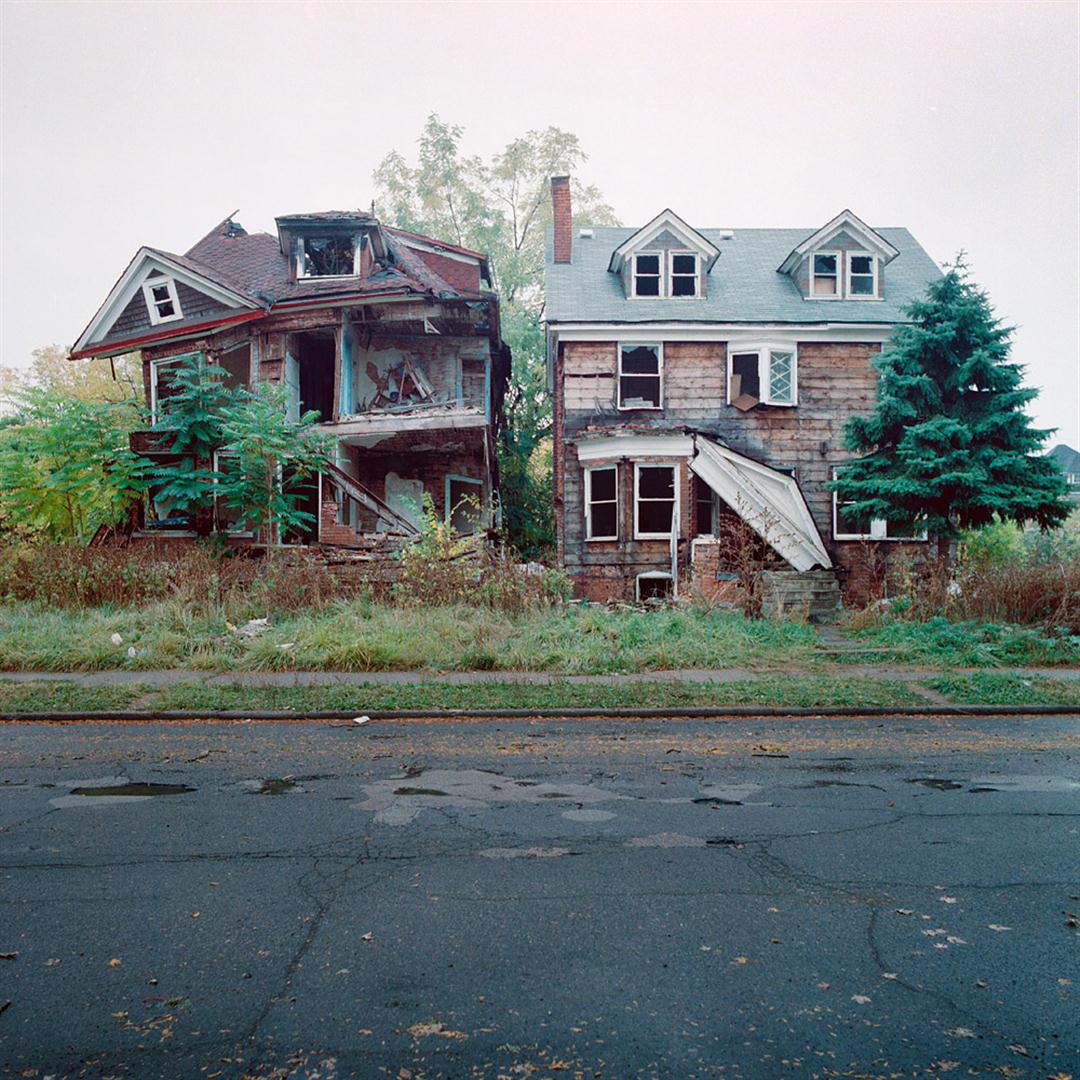 The abandoned houses project began innocently enough roughly ten years ago.

I actually began photographing abandonment in Detroit in the mid 90's as a creative outlet, and as a way of satisfying my curiosity with the state of my home town.

I had always found it to be amazing, depressing, and perplexing that a once great city could find itself in such great distress, all the while surrounded by such affluence.
Quella che vi presento è una gallery dalle atmosfere surreali, IMHO veramente degna di nota a cura del fotografo Kevin Bauman.
Un progetto nato per caso, come scrive lo stesso autore, che ha portato il suo archivio di foto di case abbandonate a crescere a dismisura fino a fargli venire l'idea di concretizzarlo in un vero e proprio progetto chiamato appunto "100 Abandoned Houses".
Tutte le fotografie che vedete nella gallery sono state scattate a partire dagli anni 90 a Detroit, una vera e propria città fantasma che è passata da 2 milioni di abitanti a poco meno di 800 mila su una superficie totale di 138 miglia quadrate: le stime parlano infatti di quasi 12 mila abitazioni abbandonate, di cui 100 rappresenta un campione davvero esiguo.
A fare da contorno alle fotografie di ottima fattura c'è anche una piccola iniziativa: andando su questa pagina e acquistando un pacchetto di 10 stampe al prezzo di 35 dollari, 10 di questi verranno donati a due organizzazioni no-profit volte al recupero della città di Detroit, rispettivamente la Habitat for Humanity e The Greening of Detroit.
Si può inoltre contattare direttamente il fotografo Kevin Bauman all'indirizzo: kevin@100abandonedhouses.com