Alien e Kermit come calaveras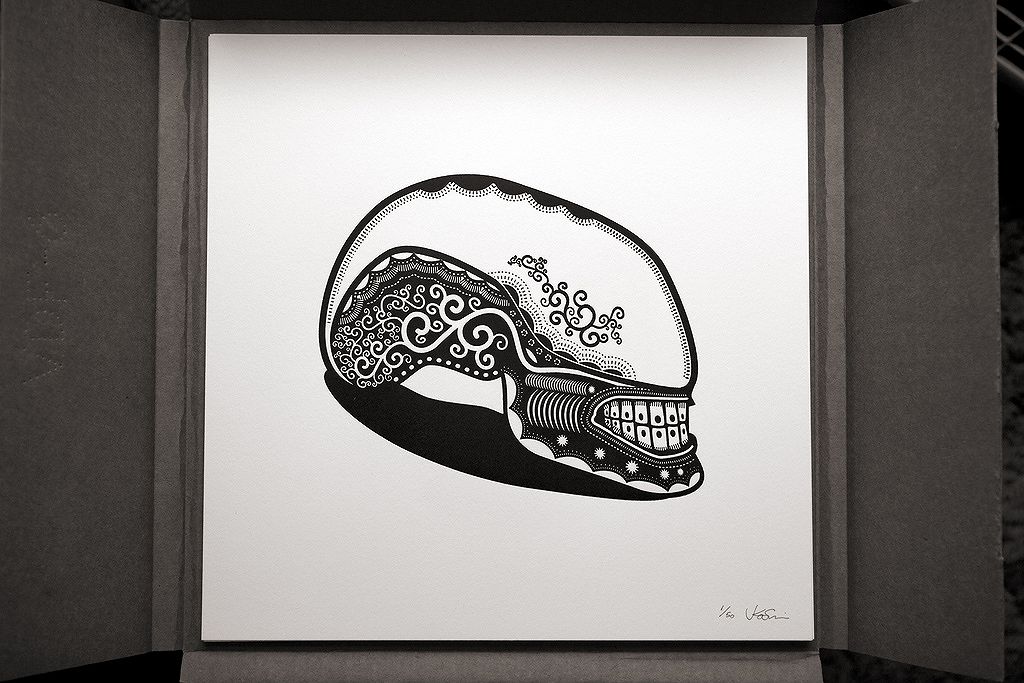 Dopo quelle a tema Star Wars, ecco altre calaveras dedicate a personaggi della cultura pop.
Sul sito ufficiale trovate la galleria completa e si possono anche ordinare le stampe.
Inspired by the Dia de los Muertos celebrations in San Francisco's Mission District, my friend Jonathan Koshi designed his own series of calaveras, the decorated skulls associated with the Day of the Dead. Along with Pac-man and Alien above, the series includes the crania of Spy vs. Spy, Kermit the Frog, a unicorn, and other characters. Koshi had fifty 12″ x 12″ letterpress prints made of each design and they're available at $40/print via his blog.
via BoingBoing