N64 Advance portable gaming system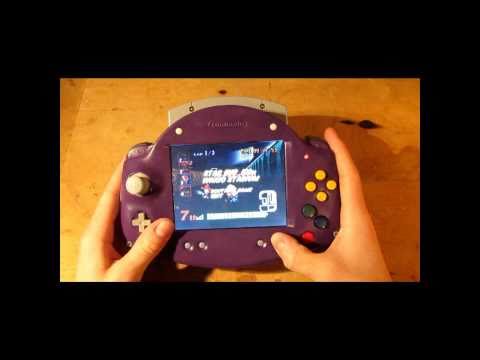 Like many people [Kyle] loves the Nintendo 64 and decided he wanted a portable version of his beloved console so he could play games while on the move. One year, two PSOne screens, and three N64 consoles later, his vision is complete. A Game Boy Advance travel case was gutted and used to house the console, hence the "N64 Advance" moniker. Like many others, his project uses a PSOne screen for the display, and a Li-Poly battery pack that provides up to 3.5 hours of playing time. He made sure to include other members of the Nintendo family in his build by adding a pair DS Lite speakers to the mix.
Due schermi di PSOne, ben tre N64 e un anno di tempo sono stati gli ingredienti necessari per la creazione di questa N64 portable. Mi ricorda un po' questo per facilità di produzione, ma magari c'è qualcuno che si vuole cimentare!