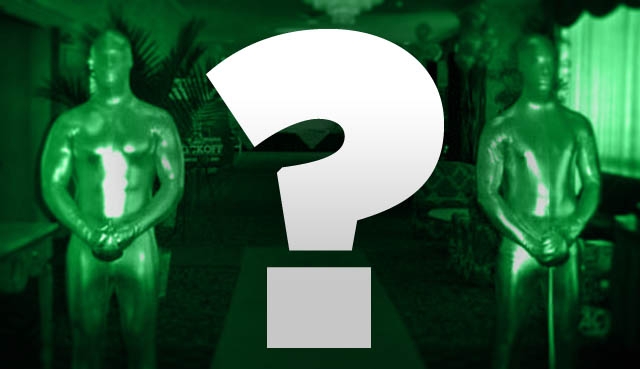 Miglior film
Black Swan Mike Medavoy, Brian Oliver and Scott Franklin, Producers
The Fighter David Hoberman, Todd Lieberman and Mark Wahlberg, Producers
Inception Emma Thomas and Christopher Nolan, Producers
The Kids Are All Right Gary Gilbert, Jeffrey Levy-Hinte and Celine Rattray, Producers
Il Discorso del Re Iain Canning, Emile Sherman and Gareth Unwin, Producers
127 Hours Christian Colson, Danny Boyle and John Smithson, Producers
The Social Network Scott Rudin, Dana Brunetti, Michael De Luca and Ceán Chaffin, Producers
Toy Story 3 Darla K. Anderson, Producer
Il Grinta Scott Rudin, Ethan Coen and Joel Coen, Producers
Winter's Bone Anne Rosellini and Alix Madigan-Yorkin, Producers

Miglior regia
Darren Aronofsky Black Swan
David O. Russell The Fighter
Tom Hooper Il Discorso del Re
David Fincher The Social Network
Joel Coen and Ethan Coen Il Grinta

Miglior attore protagonista
Xavier Bardem Biutiful
Jeff Bridges Il Grinta
Jesse Eisenberg The Social Network
Colin Firth Il Discorso del Re
James Franco 127 Hours

Miglior attrice protagonista
Annette Bening The Kid's Are All Right
Nicole Kidman Rabbit Hole
Natalie Portman Black Swan
Michelle Williams Blue Valentine
Jennifer Lawrence Winter's Bone
Eccovi la lista di tutti i nominati all'Oscar 2011.
Come la vedete?
Di seguito trovate il resto delle nominations!