Digits per guanti a prova di touchscreen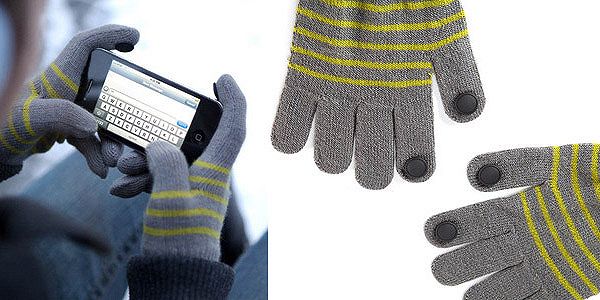 - Made of conductive silicone, with a metal pin on the back for attaching to your glove.
Ne parlavo proprio ieri con un mio amico, di quanto sia fastidioso con questo freddo polare doversi togliere il guanto per poter rispondere al telefono, controllare un bel flame su ElleEnne o cambiare canzone al volo.
Et voilà la soluzione pratica ed anche abbastanza economica (13 euro sono affrontabili) si chiama Digits e consiste in 4 semplici clip conduttive da applicare al guanto.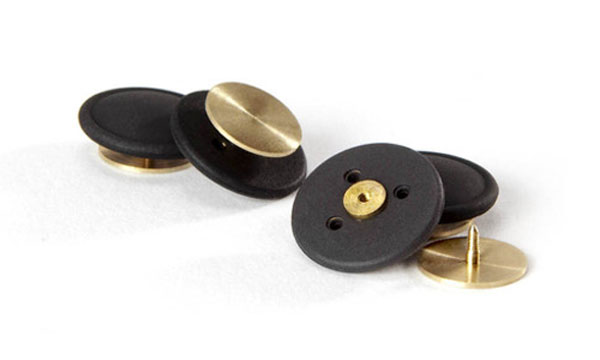 via Quirky