Emulator: Touchscreen for Dj's!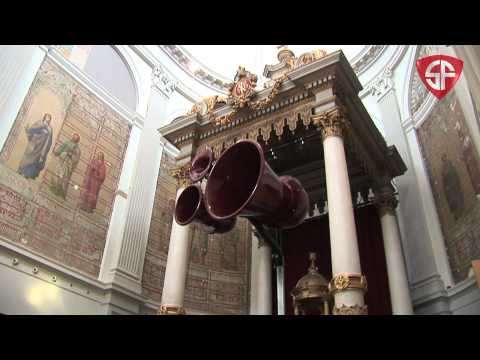 Emulator is the futuristic new way of DJ'ing!! with Traktor, Serato, Ableton, Virtual DJ and more will all be

Ghostwriter Agentur

able to be controlled using large touch screens. Even cooler than that will be DJ'ing on a clear multi-touch surface allowing the crowd to see exactly what the DJ is doing.

Emulator is NOT DJ software, you still need to purchase whatever platform you choose to play on. Emulator is a behind-the-scenes program that creates a seemless link between your DJ software.

We will be offering fully functional touch screen packages in North and South America and Europe.

Smithson Martin Inc. was started by two veteren DJ's Alan Smithson & Pablo
Martin who are both very passionate about music, DJ'ing and technology.
Pablo is the technical behind Emulator, our flagship product, Alan is the business & sales manager.
QUI una recensione del programma per chi fosse interessato all'incauto acquisto.
Invece QUI, se dopo aver letto la recensione vi siete convinti, potete acquistare il tutto.
Assolutamente incauto acquisto, dato che la periferica piu brocca costa solamente 1950* dolla!
*Prices do not include applicable taxes, custom taxes and shipping and handling.