Afk – The Movie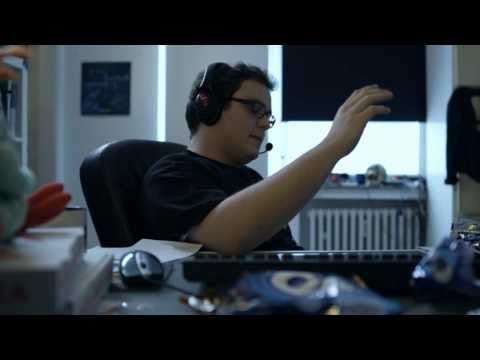 This is "/afk", a short film about Piet, a World of Warcraft player whose shrink tells him that he is addicted and should delete his character. Yet, he still wants to fulfill his one big dream: Become a dragonslayer!
Un Fan Movie dedicato al mondo di World of Warcraft ed in particolare ad un suo addicted. Molto ben fatto.
Sotto spoiler trovate la seconda parte.

Spoiler