DNArt vol.2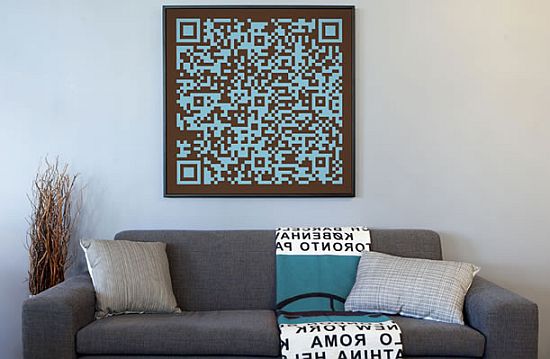 DNA Ancestry Portraits are available for sale in 25 color combinations and three sizes starting at $440 and for those who prefer DNA 11's original DNA Portrait, a DNA Ancestry "barcode" signature can be added to their art piece for only $199.
Avevo già parlato di DNA11 qualche mese fa ( https://leganerd.com/2010/06/16/dnart/ ), se avete 400 e passa euro che vi avanzano e proprio non sapete dove buttarli ecco una simpatica novità dal sito.
Il video nello spoiler vi illustra il funzionamento del kit Sputa&Spedisci.
Spoiler