Offline Package Management Made Easy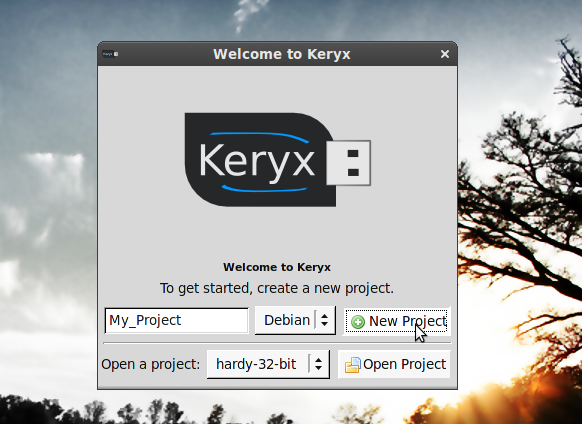 Keryx supports any Debian based Linux including Debian, Ubuntu, Linux Mint and more.
Keryx is a free and open source tool for easily managing packages on offline Debian based computers including support for Ubuntu and Linux Mint. It provides an easy graphical interface to help install and upgrade software.