R Moto All Electric Concept Superbike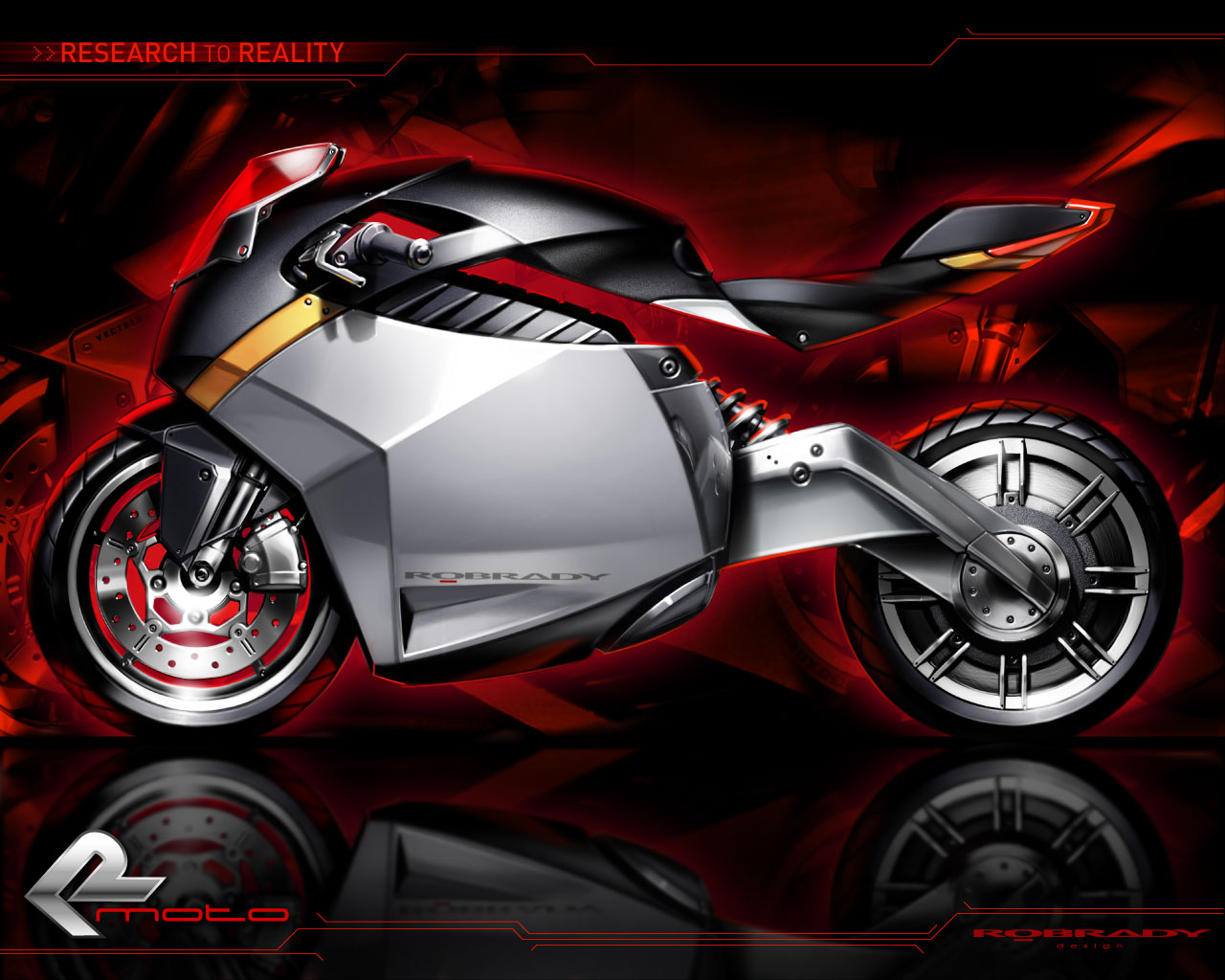 There was a rumor going around that if Vectrix got 500 orders for its concept R Moto superbike, they would make a production run. Unfortunately, the cost was around 50,000 EUR, so it looks like they didn't get the cashflow they desired after all.

That being said, the R Moto is a beauty, and the all electric concept superbike is being show at the EICMA show in Milan.

Going against the previous idea of the bike having being thought of as a possible production model for rich enthusiasts, designers Erik Holmen and Rob Brady declared that the bike was created by a rapid prototyping team working 80 to 90 hours a week to meet the looming deadline for the show.
Via gadgetreview.com
Sito ufficiale qui.